Patient & family support
Beyond the incident, our aftercare team is here to support you, your family and others either involved in or affected by what happened.
We're here to help
We know that being involved in a serious incident or medical emergency can change your life dramatically.
Whether you'd like any questions answered, or simply would like someone to talk to, we are here to support your recovery every step of the way.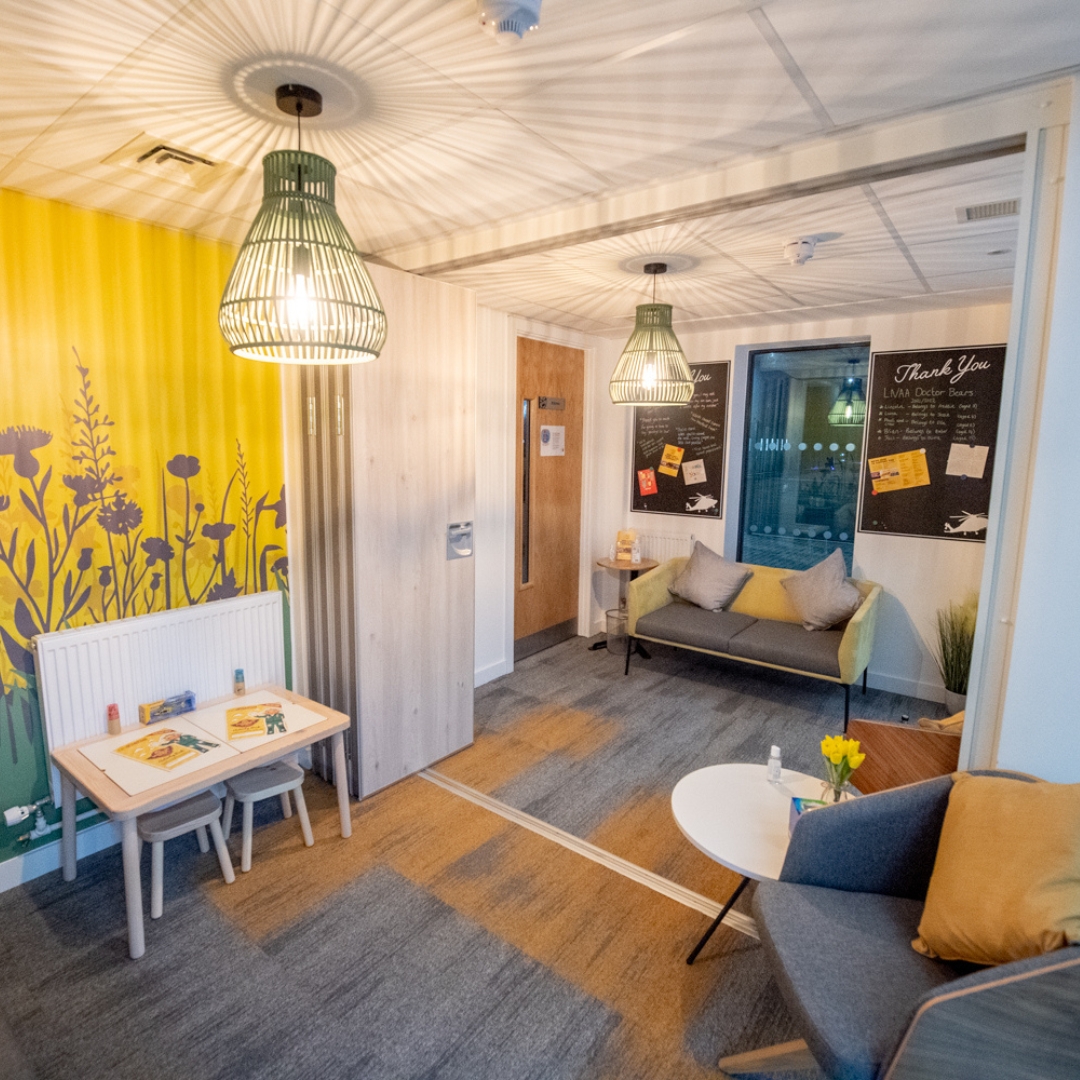 What we do
We can put you in touch with the crew who treated you, helping you to understand more about the treatment you received while in our care, and direct you to any other organisations who may be able to provide additional support to you.
Not only can we provide you and your family with the support you need, but hearing from our patients can also bring comfort and closure to our medical crew who attended your incident.
DEDICATED PATIENT & FAMILY SUPPORT
If you or a member of your family has been treated by the Lincs & Notts Air Ambulance and would like some support, or would like to pass on your feedback, you can contact our dedicated after care team.
Email: support@ambucopter.org.uk
Phone: 01522 548469
Please include the patient's name, date and whereabouts of the incident, and any other information you feel would be relevant.
Contact our Patient & Family Liaison Team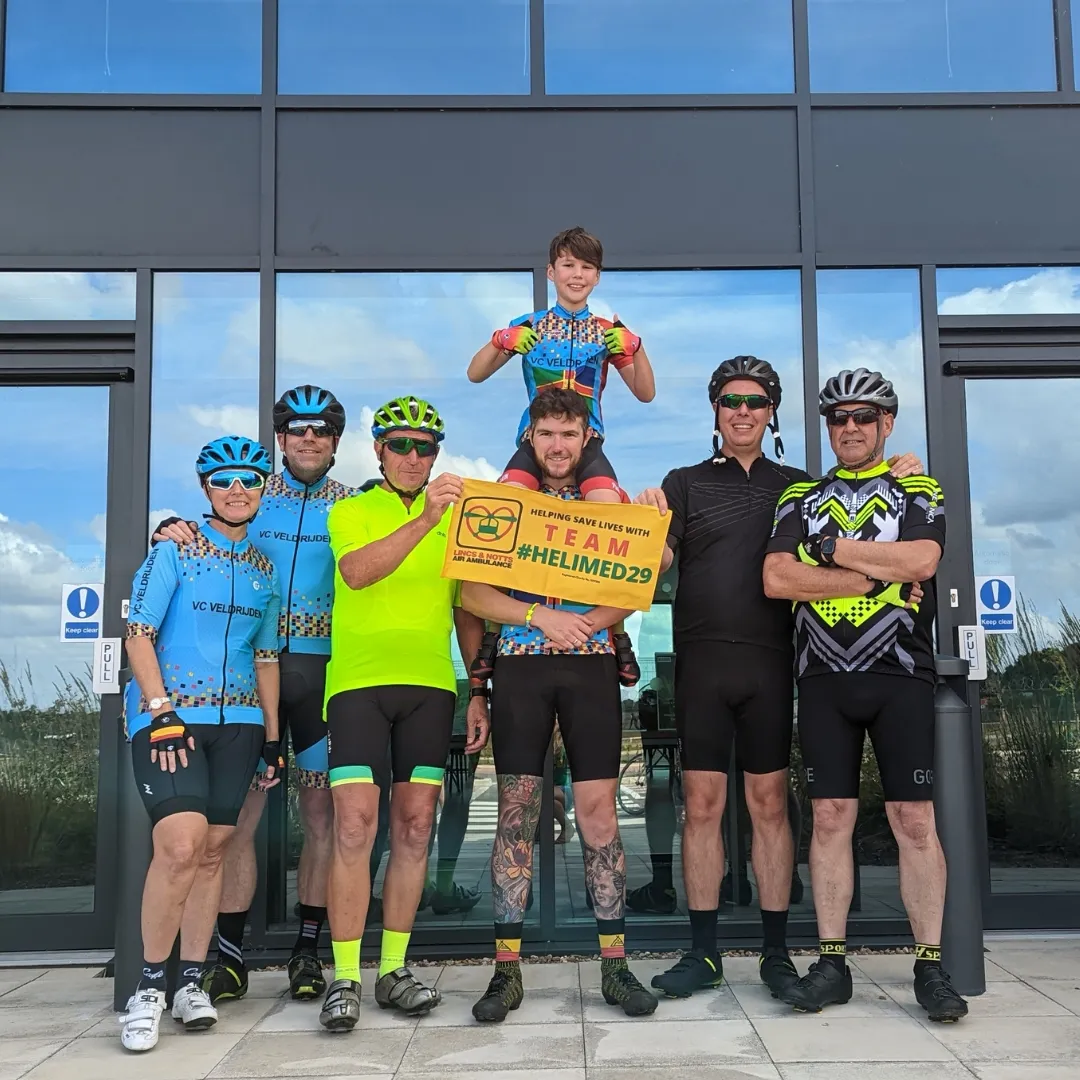 COULD YOU HELP US BY SHARING YOUR STORY?
Due to strict confidentiality, we don't always know what happened to patients treated by our crew, so we rely on those affected to contact us directly.
Sharing the stories of past patients is extremely important to us. As we rely on donations to run our life-saving service, it's often personal, real-life stories which help people really understand the impact of our service.
If you would be happy to share your story, please contact our dedicated after care team by emailing support@ambucopter.org.uk or call 01522 548469.