Give a

V

irtual

G

ift
LNAA Virtual Gifts help to make sure our crews can be ready to attend the most serious incidents across Lincolnshire and Nottinghamshire 24/7.
A Virtual Gift is a wonderful way to donate at the same time as purchasing a thoughtful present for a loved one.
All proceeds from your purchase help us to continue our work providing emergency medical treatment at some of the most serious and time critical 999 calls in Lincolnshire and Nottinghamshire.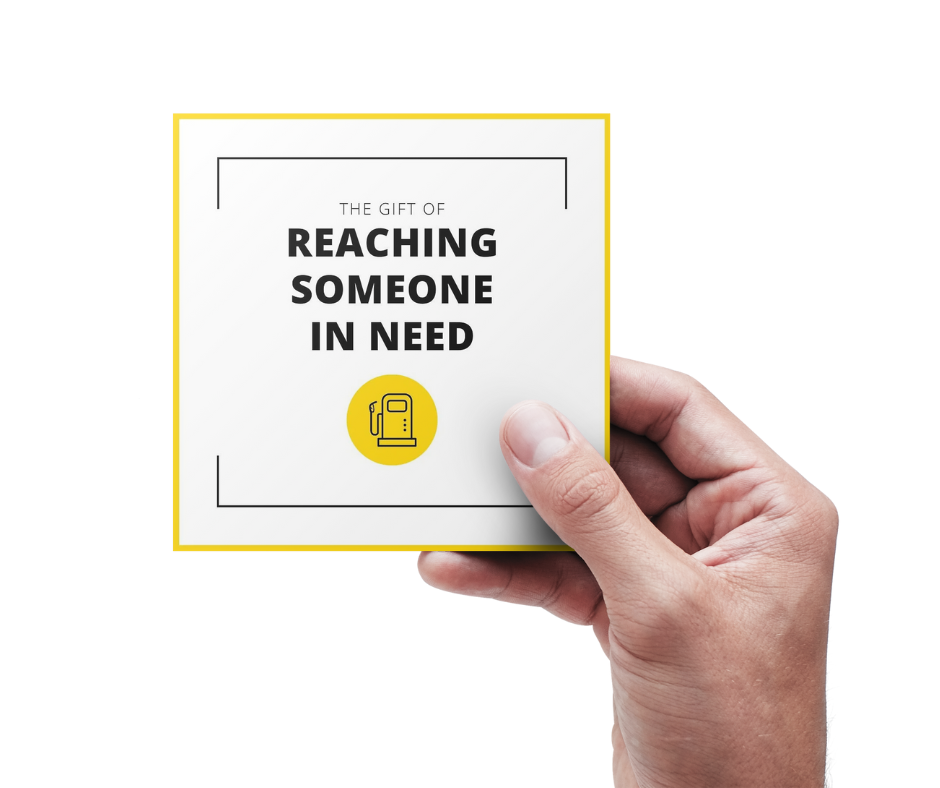 How does a Virtual Gift work?
Have a browse of our Virtual Gift options below. 
Once you have chosen the gift you would like to buy, you will be taken to a confirmation page to complete your order. You will receive a confirmation email with our thanks and details about when you should receive your card. 
You will receive a beautifully printed card, with information about your chosen gift. Inside the card there will be room for you to write a message to your loved one and an envelope is included so you can send your gift easily. 
*Please note the delivery time may vary 
LNAA Virtual Gifts are gift donations that help us to continue providing emergency critical care in the counties of Lincolnshire and Nottinghamshire. Your donation will help us to equip our crew with state of the art equipment. Upon ordering a virtual gift you are making a donation of the amount you have selected to LNAA. You will not receive the item described on the gift card, it is an example of how your generous donation will be used. 
All donations received by LNAACT during the checkout process will be paid to the Lincolnshire and Nottinghamshire Air Ambulance Charitable Trust and will go into the LNAA's general funds, to help save lives across Lincs & Notts. 
The price listed for each product is inclusive of VAT and postage and packaging. We reserve the right the change prices listed without giving prior notice. 
If you have any questions about Virtual Gifts you may contact our team at enquiries@ambucopter.org.uk