Leave A Gift In Your Will
A gift in your Will, of any size, can help people in our communities now and in the future. 
Leaving LNAA a gift in your Will is a wonderful way to carry on su

pporting a cause that matters to you long after your lifetime.
The Lincs & Notts Air Ambulance responds day and night to the most critically ill and injured people, attending an average of four potentially life-saving missions every day.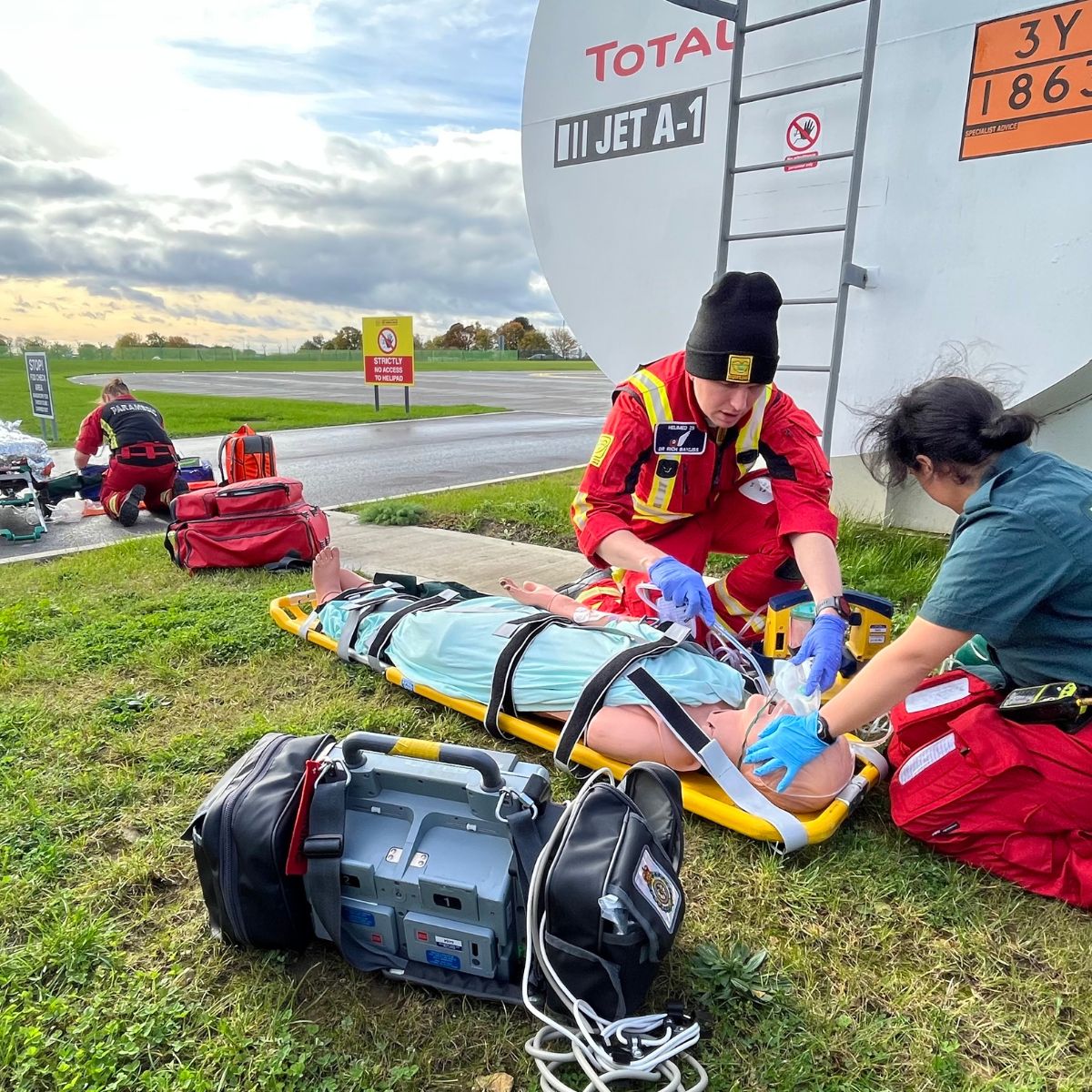 Our crews do all they can to give patients the very best chance of survival, every day of the year
They willingly give up time with their own families on special occasions like Christmas Day to deliver life-saving treatment in the worst situations.  
We receive no direct government funding for our day-to-day operations and are not part of the NHS. Your kindness will help to keep us flying. A gift in your Will, no matter the size can help many people in our communities tomorrow and in the future.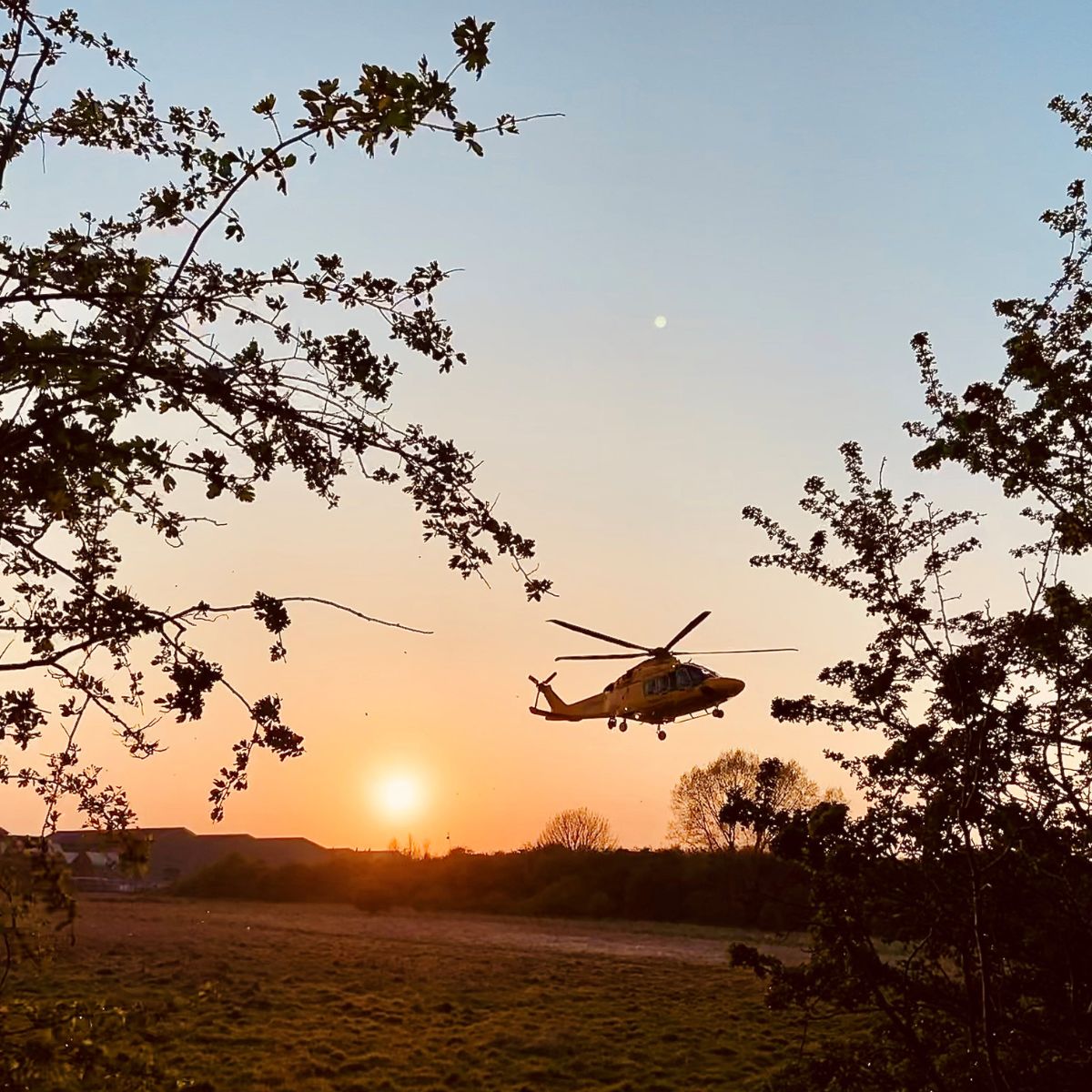 How you can help
Find more information below about requesting a guide to leaving a gift in your Will as well as how to register with the National Free Wills Network or to write a Will for free online. You can also find inspiring stories from those who have already pledged to leaving us a gift.
Why I am leaving a gift in my Will
Lincs & Notts Air Ambulance is extremely important to agricultural workers in the county, the helicopter a welcome sight as it appears like a yellow knight in shining armour flying across the fields to help a farmer in distress. This is why I am leaving a gift in my Will to LNAA.
Malcolm Haywood