Annual reports & strategy
In an uncertain, ever-changing world, we remain focussed and determined to build on our transformational achievements in recent years.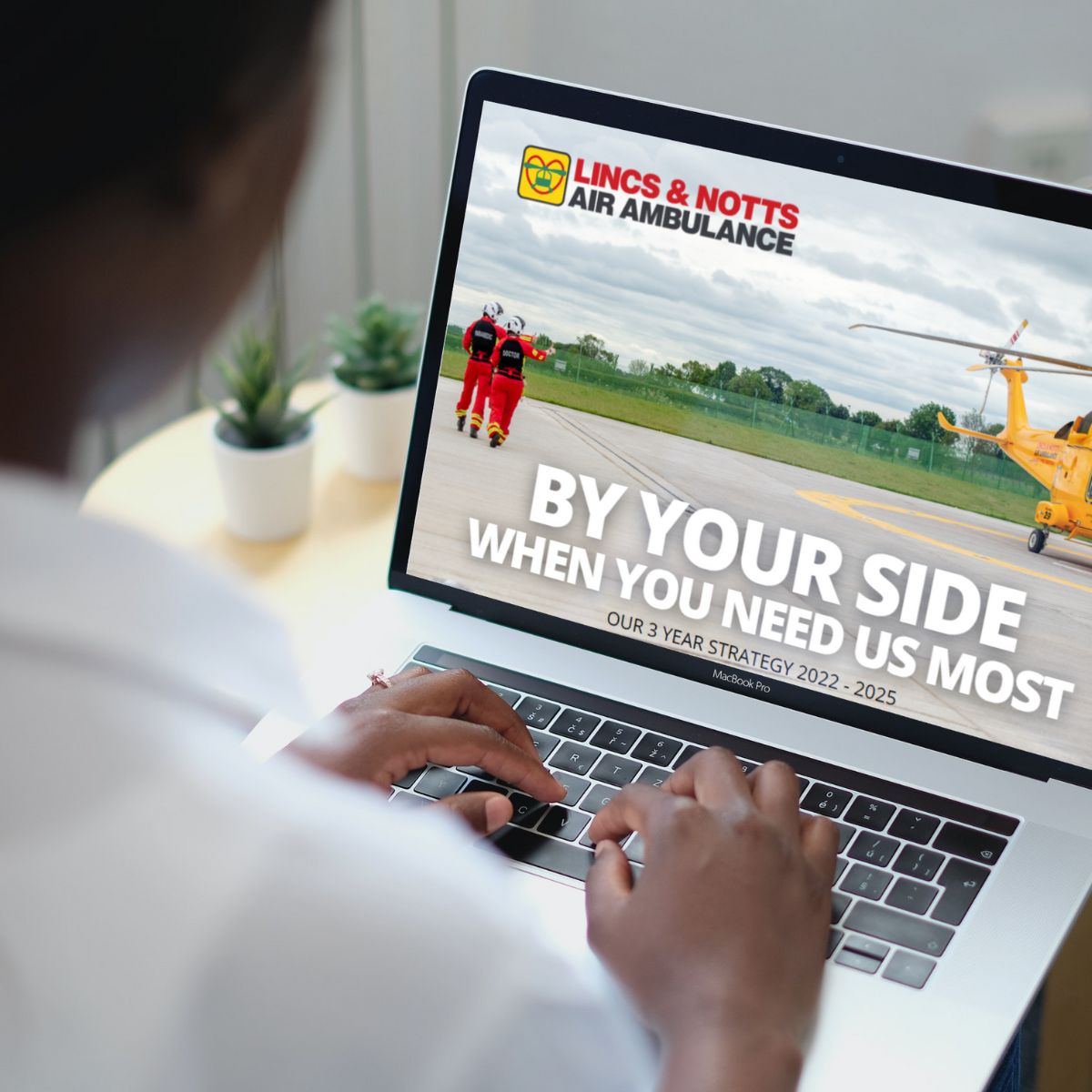 Our ambitious strategy for 2022 - 2025
Our strategy sets out a refreshed vision and mission, new strategic goals and objectives, underpinned by our values of teamwork, respect, innovation and compassion. 
The plans we have developed will be challenging but the outcomes have the very real potential to be life-saving.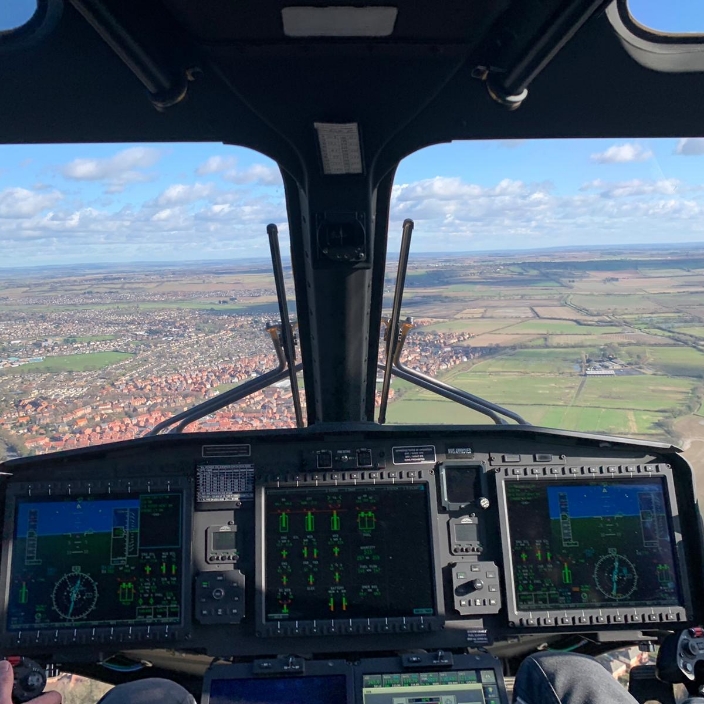 Annual reports
To view previous annual reports, please follow the link below to the Charity Commission website.