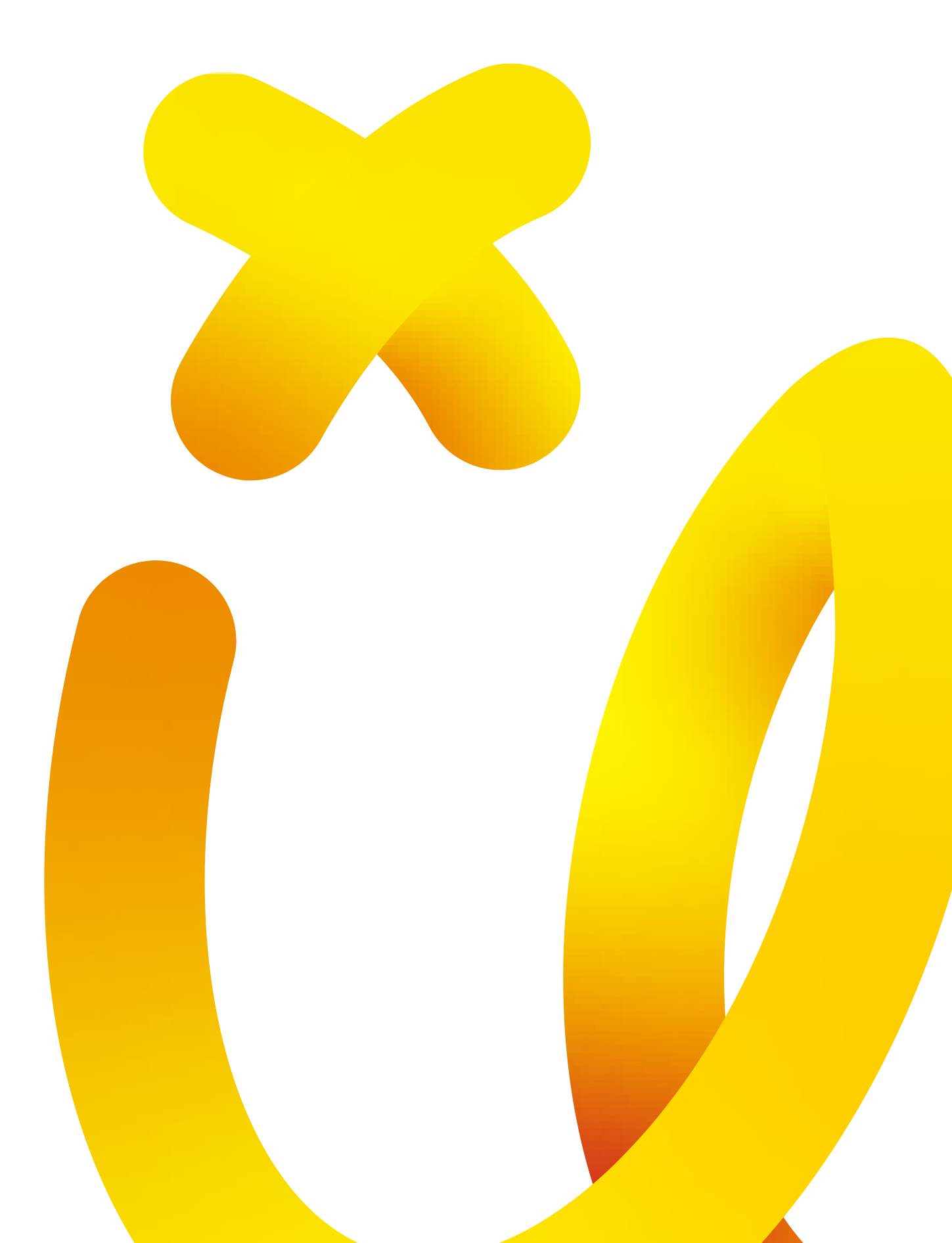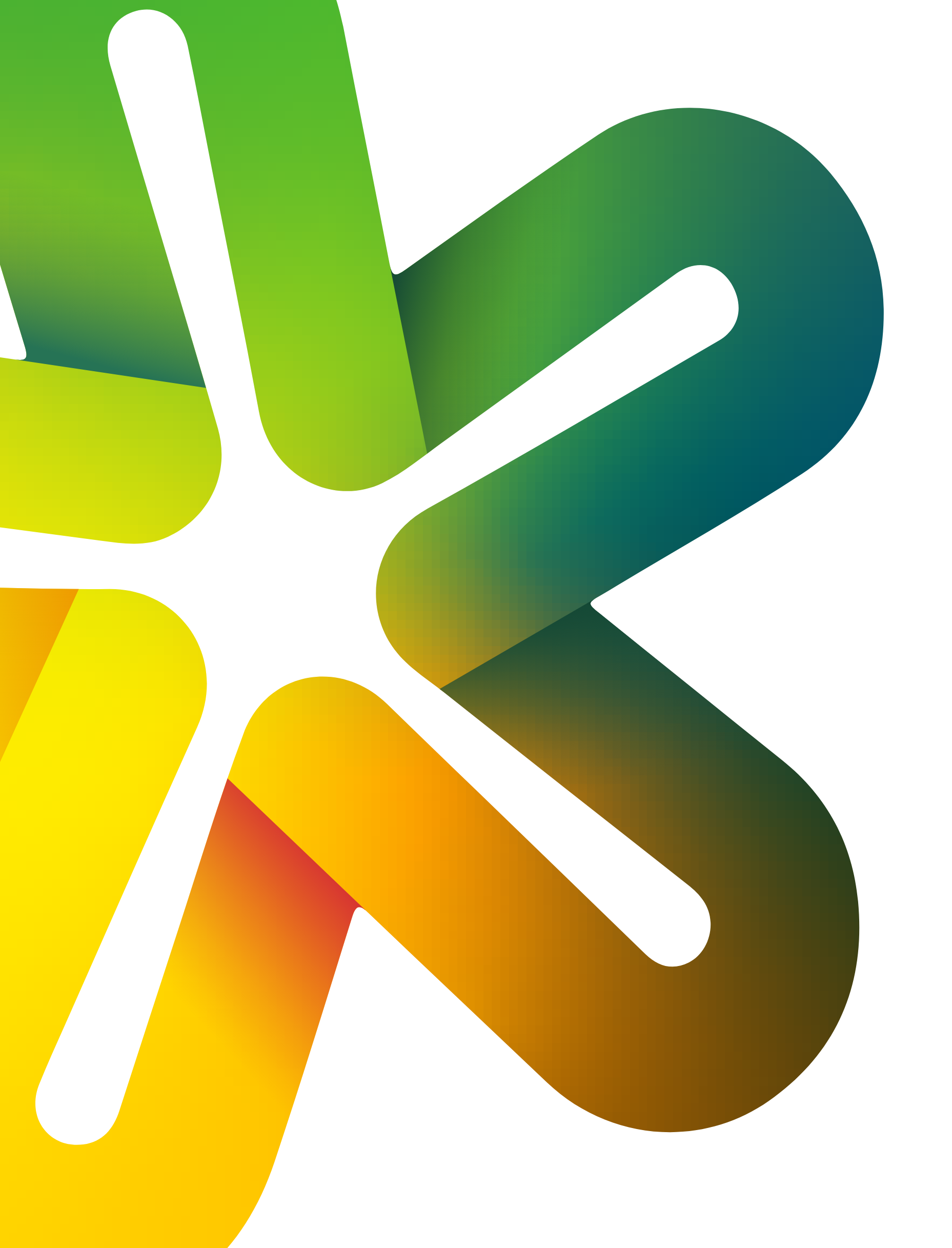 LNAA LOTTERY
TWO DIFFERENT WAYS TO WIN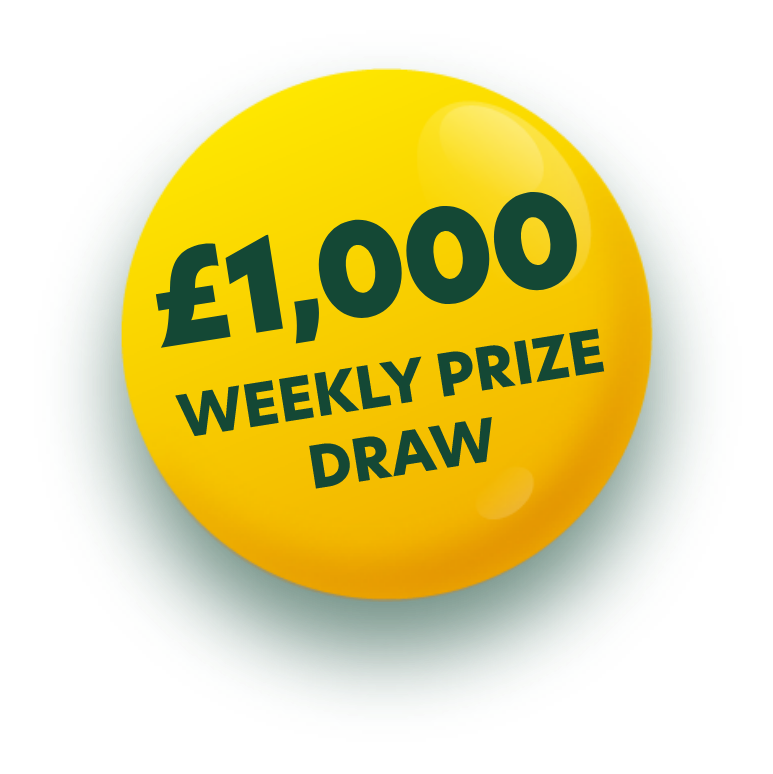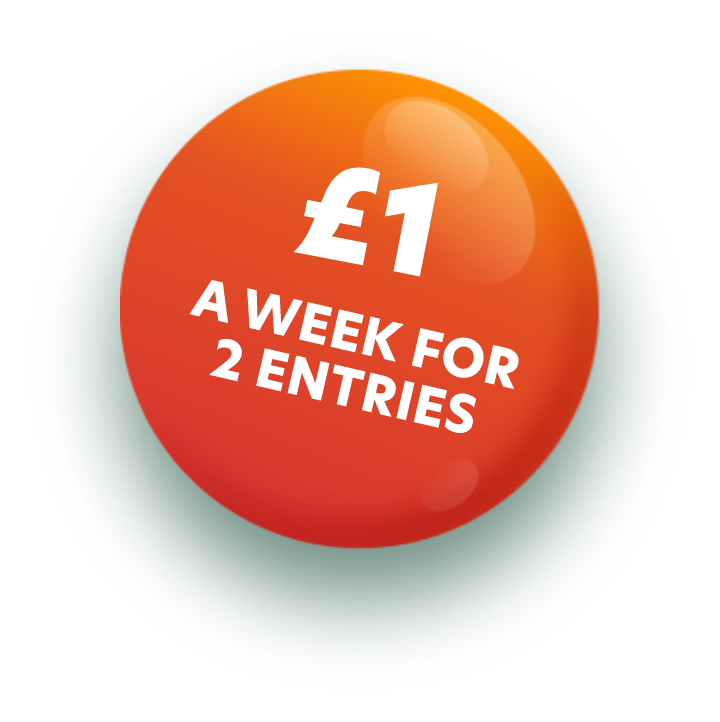 Plus
Prizebuilder Jackpot
(Players 18+ only. Please read Lottery Terms & Conditions before playing at ambucopter.org.uk/LotteryT&Cs)
Main Draw
Weekly prizes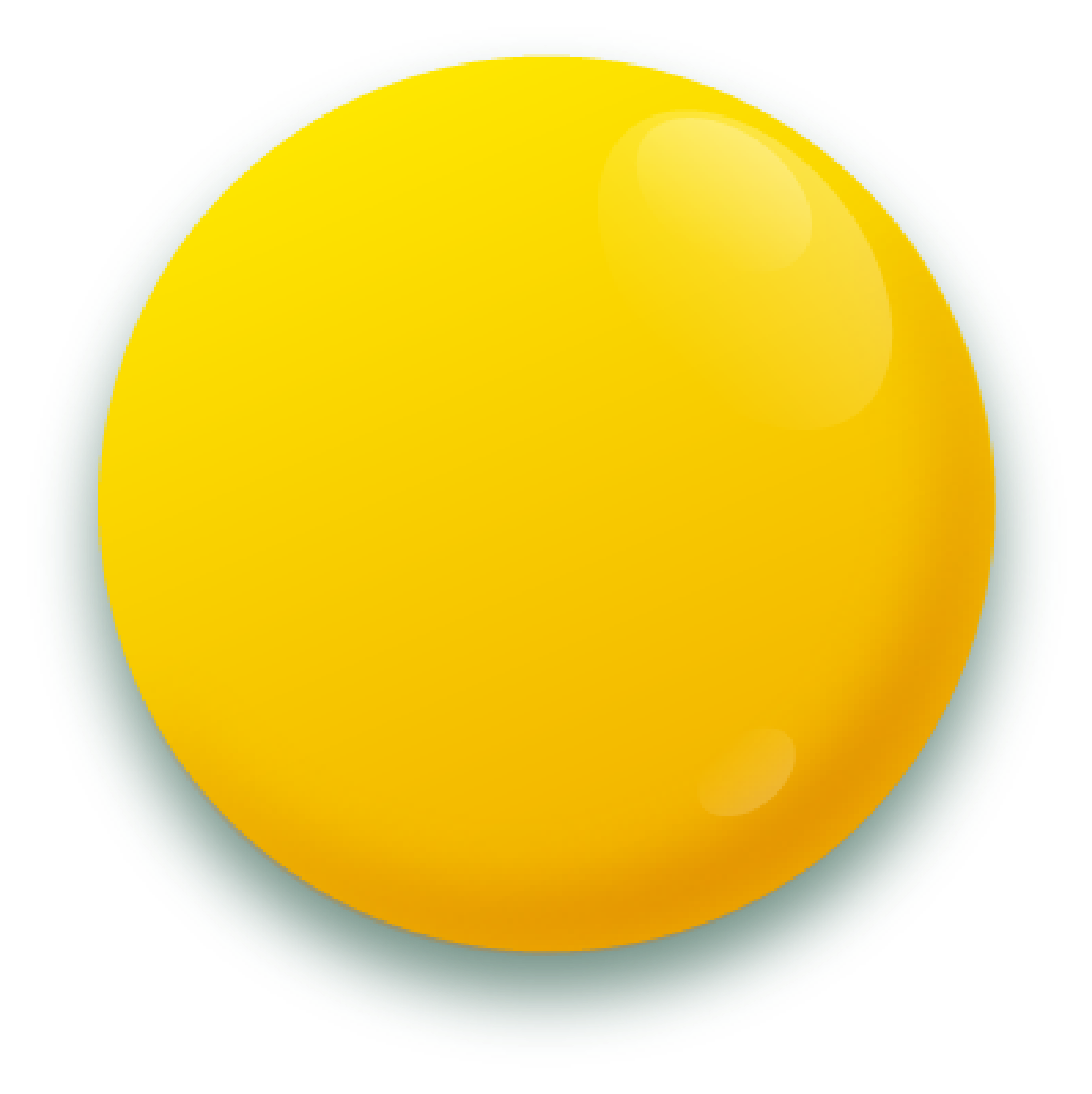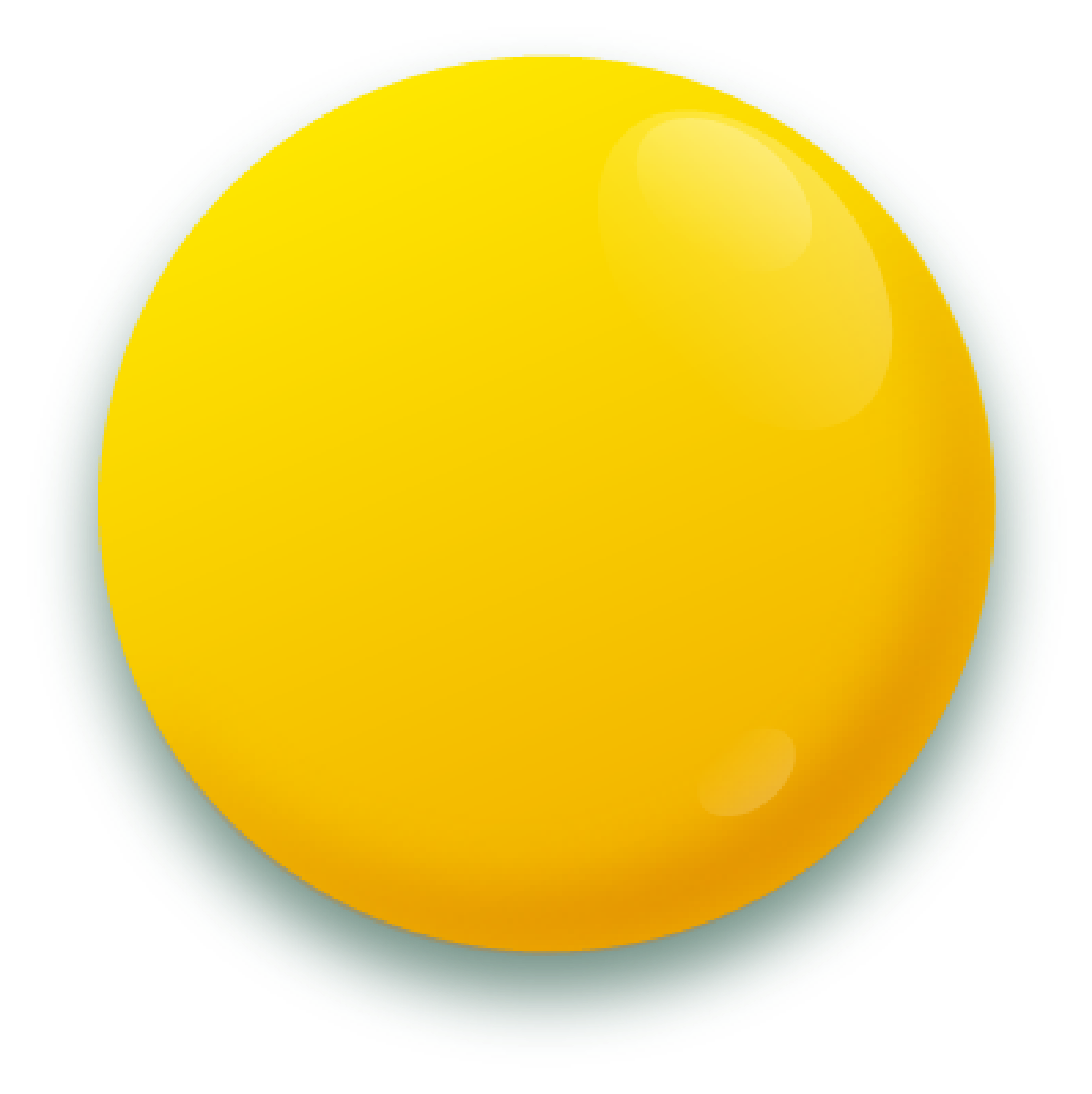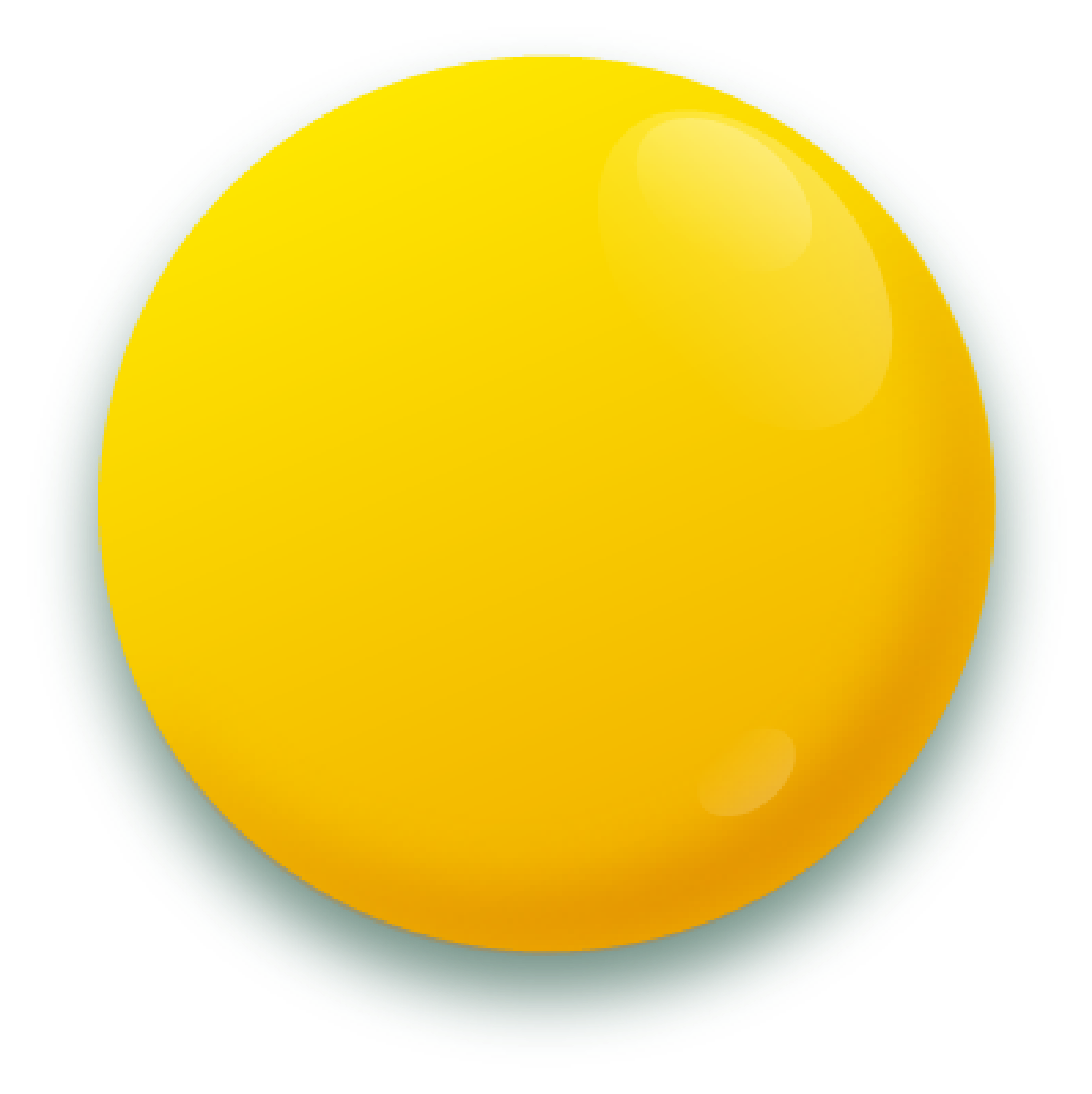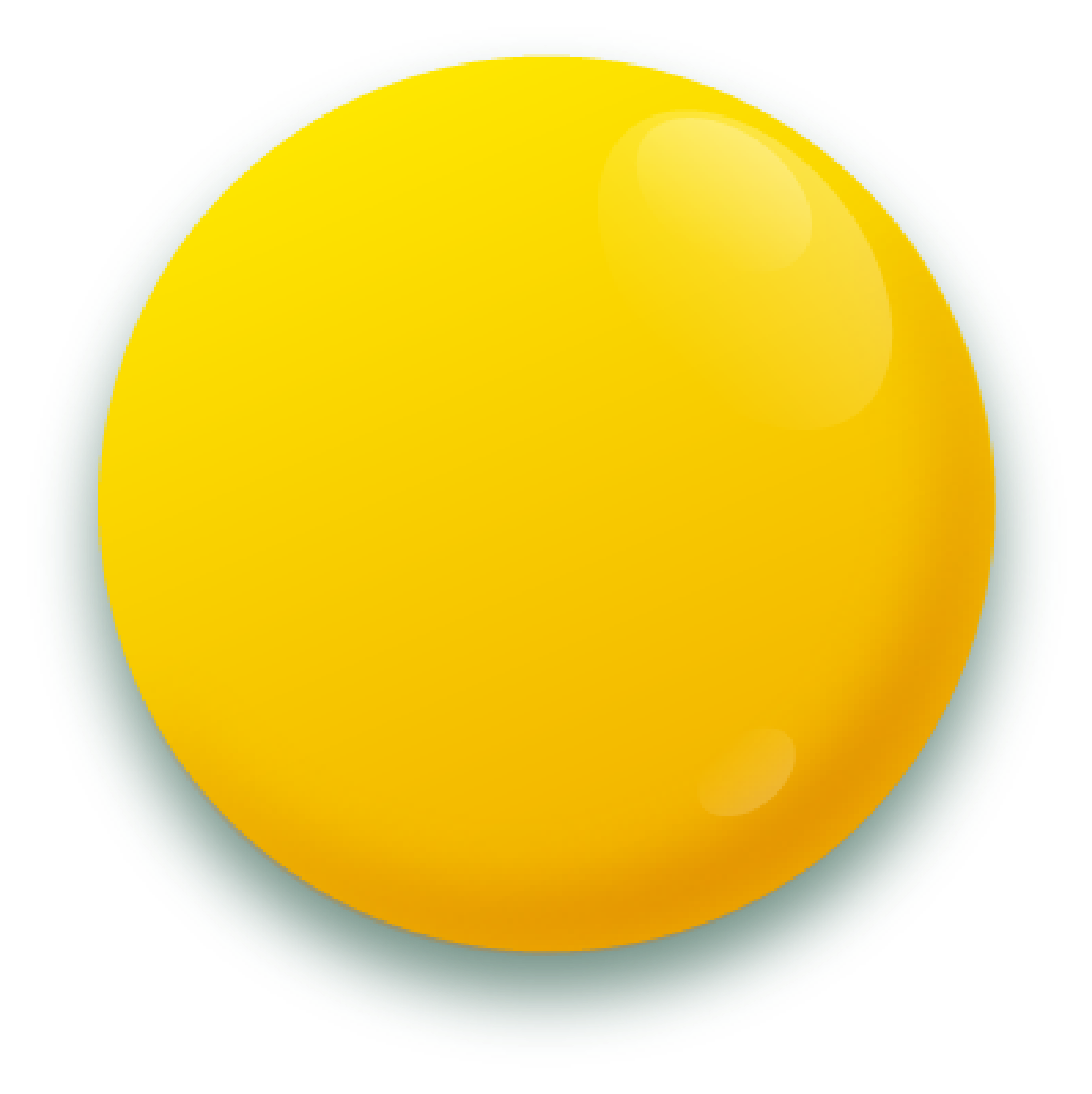 Prizebuilder Jackpot
Prize rolls over each week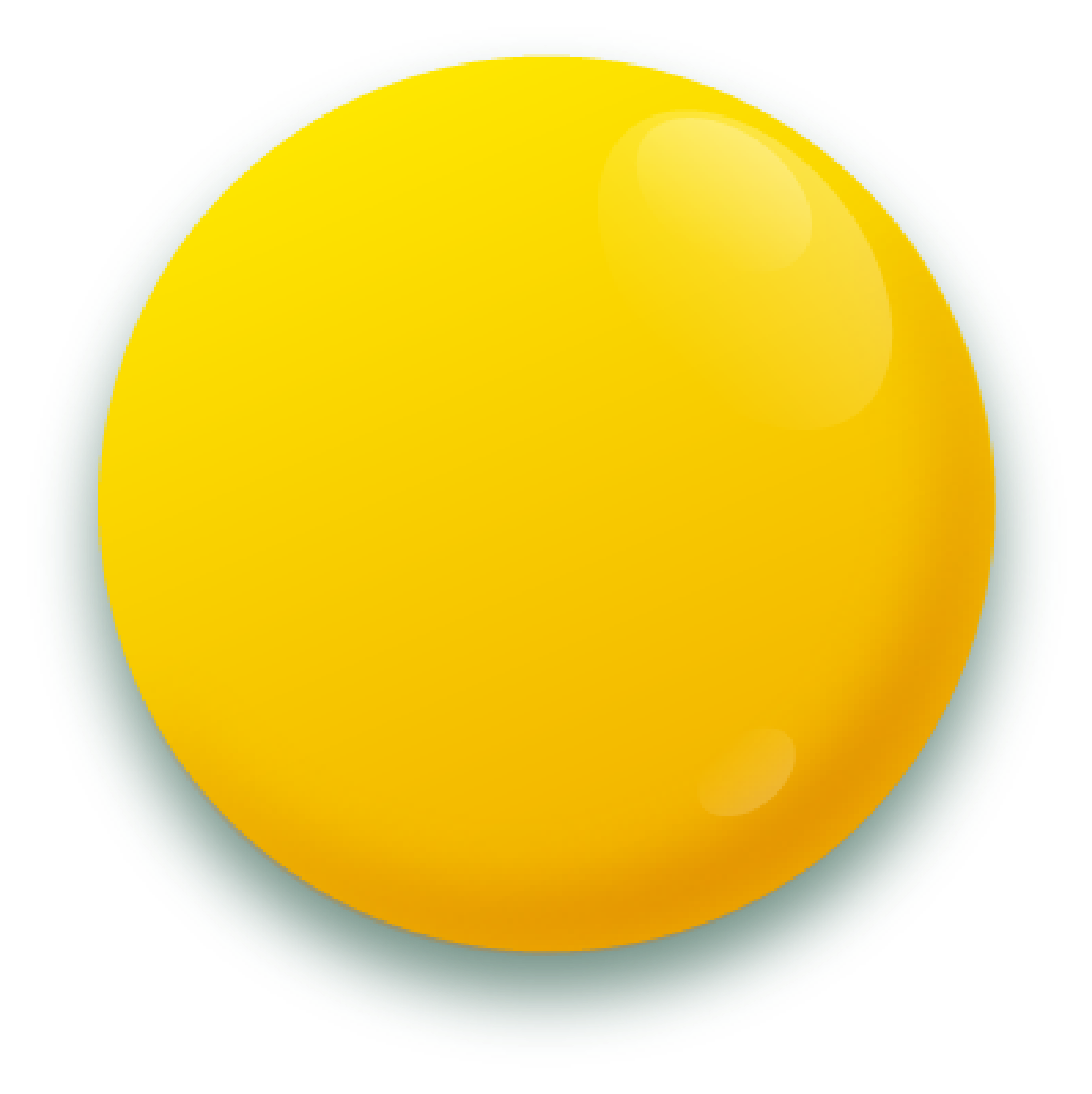 How It Works
For just £1 a week, you get 2 entries into our weekly lottery, which is drawn every Friday
There are 7 prizes to be won: £1,000, £200, £100, and 4 x £50
When you join us you will receive a welcome pack containing full information and your lucky lottery numbers.
When you join our weekly lottery, you then have a chance to join our Prizebuilder game
Drawn every Wednesday, Prizebuilder has one rollover prize which if not won, keeps building until it reaches £25,000!
You must be a member of our weekly lottery to join Prizebuilder
Pay a fixed monthly amount by Direct Debit and you'll never miss a draw
You don't even have to check your numbers as prizes are sent out automatically
You'll be supporting the vital work of the Lincs & Notts Air Ambulance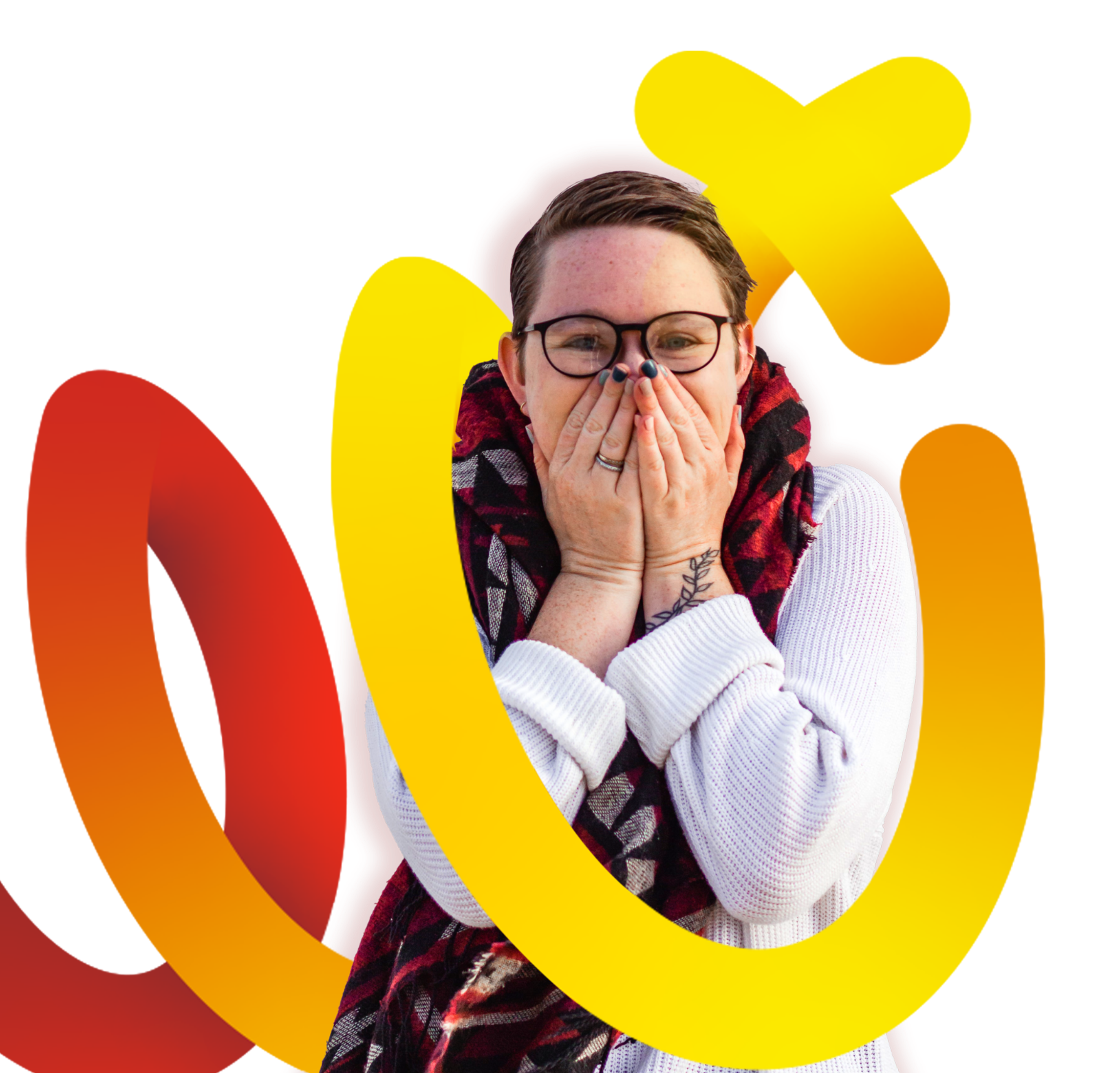 365
prize winners in 2022
74

%

of lottery income went towards funding LNAA in 2022
1 in 19,000
approximate chance of winning a prize in our lottery
View The Winners
Lottery FAQs
Please note that the Prizebuilder Draw scheduled for Wednesday 27 December and the Weekly Draw Scheduled for Friday 29 December will both be drawn on Wednesday 3 January. The Prizebuilder draw scheduled for Wednesday 3 January will be drawn on Thursday 4 January.
Yes, you can take a minimum £1 play which gets you 2 numbers in our weekly lottery. You don't have to join Prizebuilder.
No, you do need to be in the weekly draw to be able to take Prizebuilder numbers.
We allow a maximum of 10 x £1 plays in each game but 2 or 3 is the amount most people play and you should only pay what you are comfortable with.
The chances of winning a prize in our lottery are around 1 in 18,400.
In the weekly draw only paid numbers can win, so all prizes are guaranteed to be won each week. In the Prizebuilder game however, unsold numbers are added to the paid numbers and if one of these is selected the prize is not won and rolls over to the following week. If not won earlier, when the jackpot reaches £25,000 the unsold numbers are removed and 1 lucky player will win. 
In 2022, 74 percent of lottery income went towards funding the work of LNAA. The remaining 26% of the income paid for expenses and prize money.
No if you call our lottery team you can join our lottery and pay by debit card.
No, your unique numbers are allocated at random and stay with you for as long as you are a lottery member.
All winners will receive a letter with the good news and payment is made directly into your bank account.
If you want to check online, winners numbers are published on our website after each draw on a Wednesday and Friday.
This is an effective way to recruit large numbers of people as lottery players. The cost is far outweighed by the income it produces for the charity.
Winning numbers are chosen by a computer programmed Random Number Generator which is recognised by Gambling Commission.
Canvassers don't work directly for the charity and therefore can't be expected to be responsible for our cash donations. They are only allowed to sign people up to the lottery electronically. They should give you the details of our website to allow you to make a donation online if you would prefer.
You must be 18 or over to join our lottery. Underage gambling is an offence.
Please gamble responsibly, for help and advice visit BeGambleAware.
Lincolnshire & Nottinghamshire Air Ambulance Charitable Trust is licensed and regulated in Great Britain by the Gambling Commission under account number 5068. www.gamblingcommission.gov.uk
Promoter – Lincs & Notts Air Ambulance Charitable Trust;
Responsible person – Colin Cawood-Campbell
Registered Office – LNAA HQ, HEMS Way, Lincoln, LN4 2GW
All profits from LNAA Charitable Trust Lottery go to Lincs and Notts Air Ambulance (Registered Charity No 1017501).