The business of saving lives
Working in partnership with you to inspire your team and create a positive impact on your local community.
We have a wide range of business partnerships available across a variety of sectors. Each corporate partner plays an invaluable role, raising both awareness and funds for our lifesaving charity. We will work with you to design a partnership that is mutually beneficial and there are a number of ways we can work together.
The benefits of partnering with a charity has been demonstrated through various studies, culminating in a 2021 Thirdsector report showing that 80% of corporates who had connected with a charity were planning to build on their involvement and investment. When your connection with a local charity is a true partnership, the benefits can include:
Increased networking opportunities
Delivery of your CSR objectives
Ways to partner with us
If you choose to partner with us for a full year you'll benefit from supportive account management. We truly see the relationship as a partnership, not a one way giving request, and will spend time with you planning how our partnership can improve your staff morale, deliver your CSR policy, and potentially improve your business opportunities.
On 11th October 2024 we will be holding a Ball at The Renaissance at Kelham Hall as part of our 30th anniversary celebrations.
We also host events at our headquarters in Bracebridge Heath, at which you'll have the opportunity to meet other local business representatives.
We are currently looking for sponsors for the following events:
Christmas Carol Concert at Lincoln Cathedral – 19th December 2023
30th Anniversary Ball – 11th October 2024
Some of our partners choose to make donations through their everyday activity. As an example, Fairburn Eggs donate 1p for every dozen eggs sold. Even 1 penny is appreciated, and has quickly added up.
Gifts in kind are another type of charitable giving whereby goods and services are donated in lieu of the money needed to buy them. This can be a more cost effective way for companies to get involved, and can have tax benefits too.
Corporate volunteering can boost employee's happiness levels, with some studies showing that 80% of employees felt happier from volunteering activities. It can also help with employee's sense of purpose, which makes them four times more engaged at work than those who do not feel purpose through their job. Our volunteer team will ensure that your staff are prepared for all aspects of any volunteering roles.
Over 1 million people in the UK donate to charities through payroll giving from employees of small businesses up to global organisations. There are no fees to the employer, it's easy for the employee, and it donating to good causes has been shown to have a positive benefit on your teams general well being.
As well as tax benefits, match funding is a great way to inspire your team to do more for your chosen charity partner, and shows your commitment to your CSR policy to your team.
Corporate partnerships
Chartered Accountants, Wright Vigar chose Lincs & Notts Air Ambulance as their Charity of the Year and set a fundraising target of £10,000. They've already raised £11,237 in just 6 months and show no signs of slowing down. Seven fearless employees recently took to the skies to undertake a daring skydive and raised £4,500 towards their goal. The breathtaking freefall and exhilarating descent showcased not only the team's willingness to take on challenges, but also their strong commitment to giving back to the community and support a cause that has a profound impact on countless lives.
Tom Maxwell, Marketing Manager for Wright Vigar said: "Each fundraising endeavour by the Wright Vigar team serves as a testament to the firm's ethos of corporate social responsibility and their sincere desire to make a positive difference in the lives of those around them."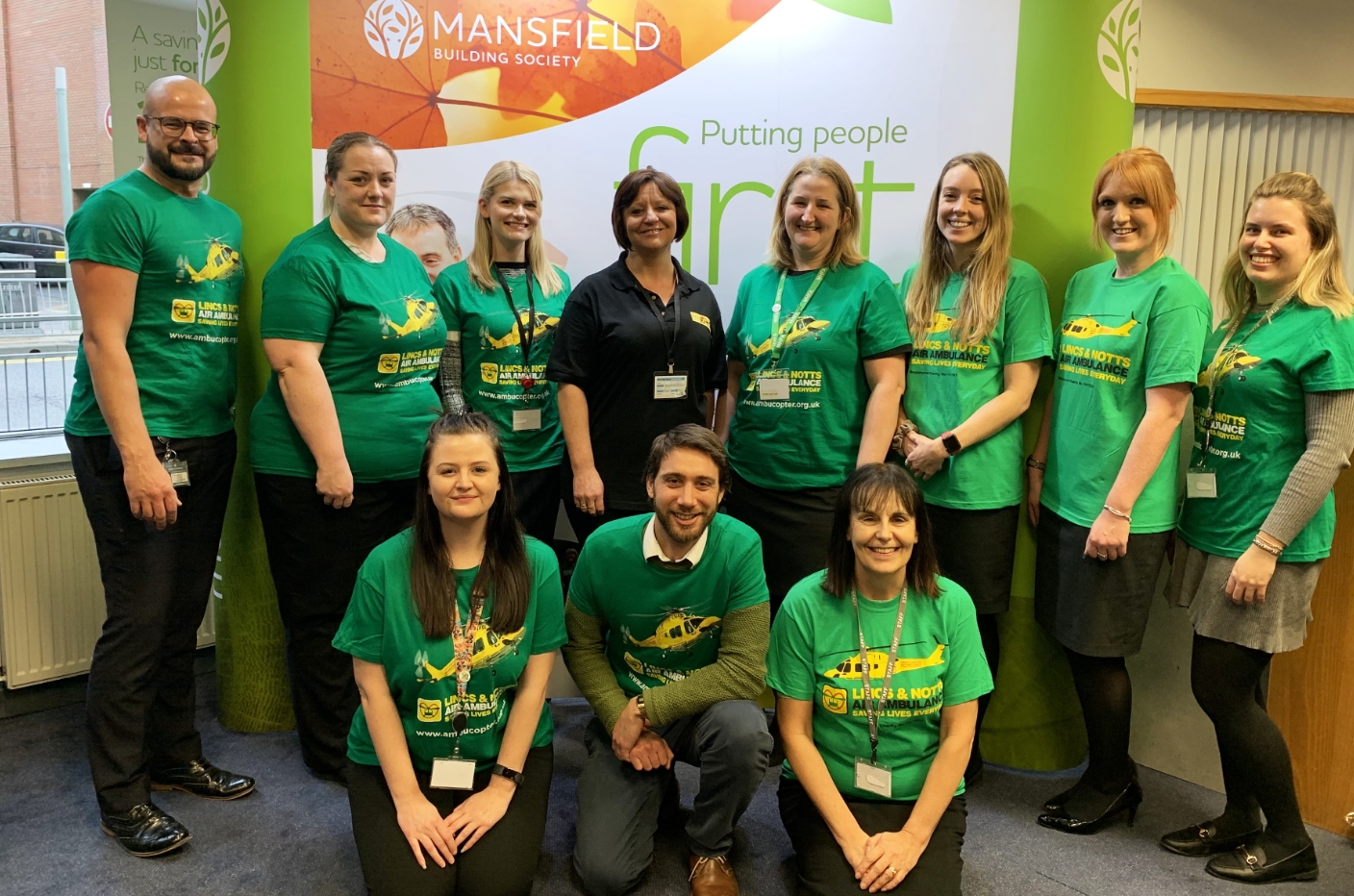 "LNAA is well known to everyone in our heartland area for the great work they do. LNAA is a charity that is vital to our community and someday a loved one of our own might need LNAA support. Highlights of our partnership were being invited to LNAA events, being supported with prizes and great feedback on any events and getting lots of support and encouragement on all our fundraising ideas."
Mansfield Building Society Charity Committee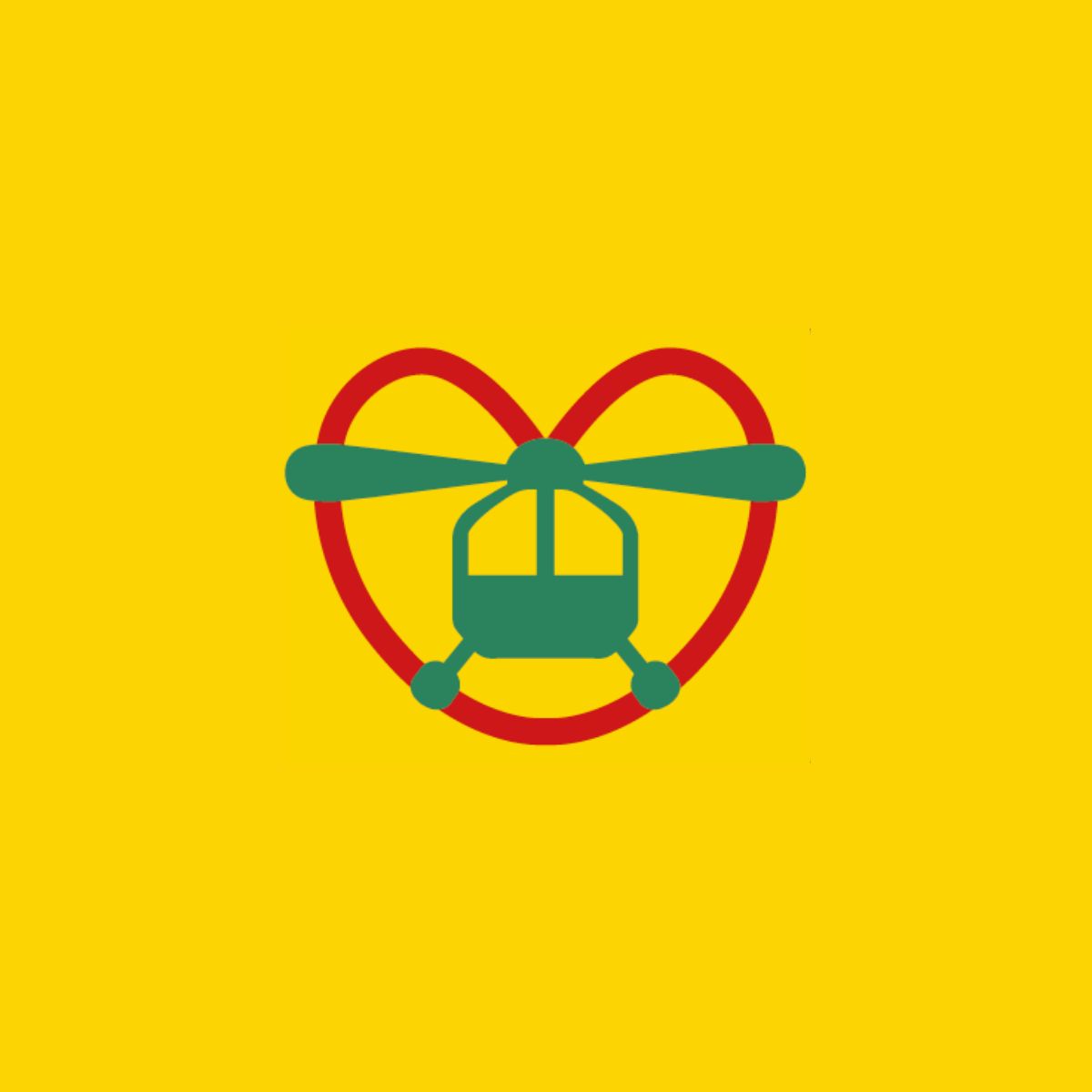 "The LNAA, and Tanya Taylor in particular, have been great to work with over the past 2 years, despite all the difficulties caused by the pandemic. They really understand how corporate fundraising in businesses like ours works, and have been great at keeping in touch really regularly. Everything we have asked of them has been done in a timely fashion and we have felt part of a team working alongside them in a small way to keep the ambucopter flying."
Katherine Bunting, Chattertons Solicitors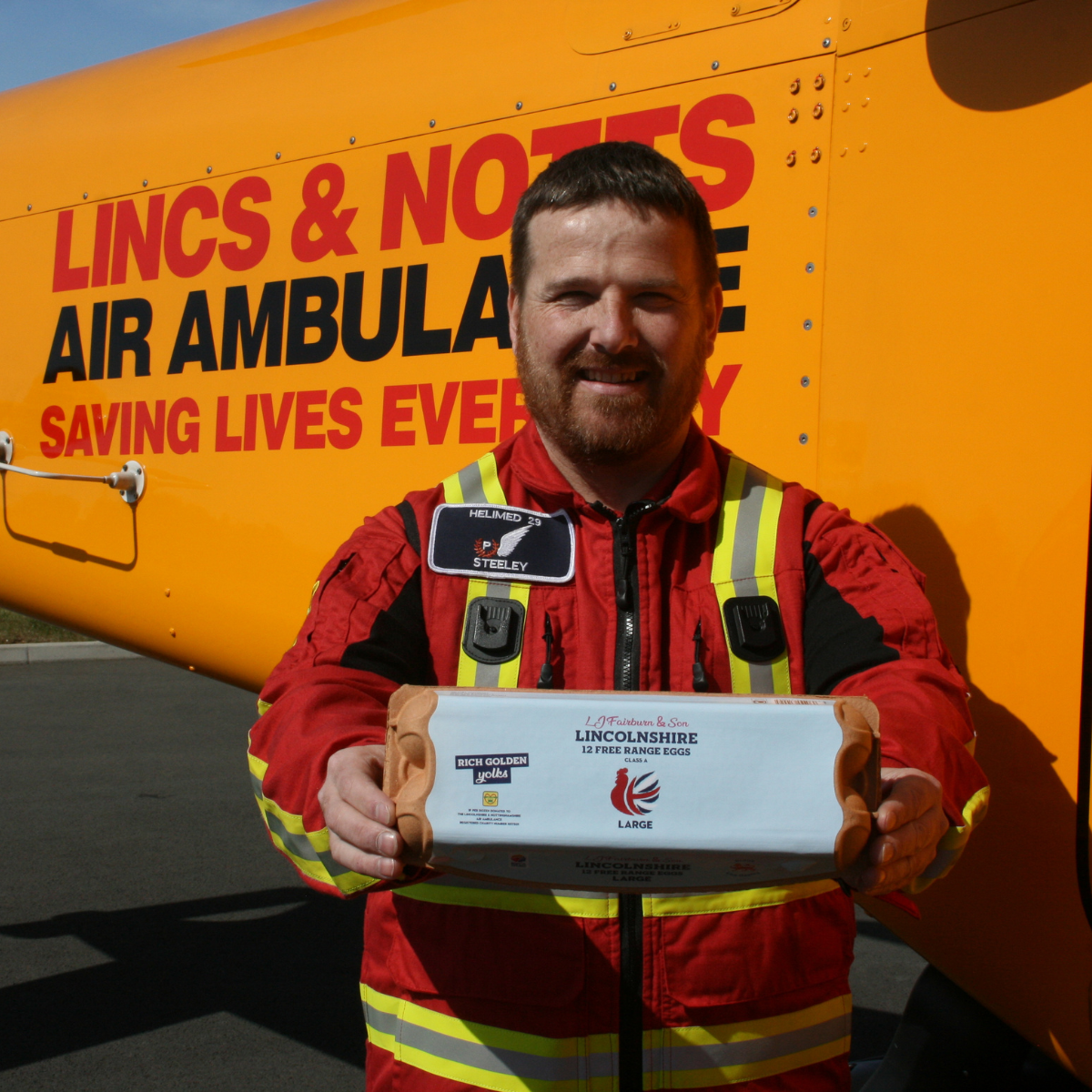 "Lincs & Notts Air Ambulance does such a valuable job, helping those in life-threatening emergencies without fail day in, day out. As a local company, we're proud to have raised £27,000 for this fantastic charity over the last nine years, with 1p from every dozen sold of our Lincolnshire Free Range Eggs being shelled out in funds. Thank you to all our customers who have helped us reach this total and we look forward to supporting the charity for many more years to come."
Daniel Fairburn of LJ Fairburn & Son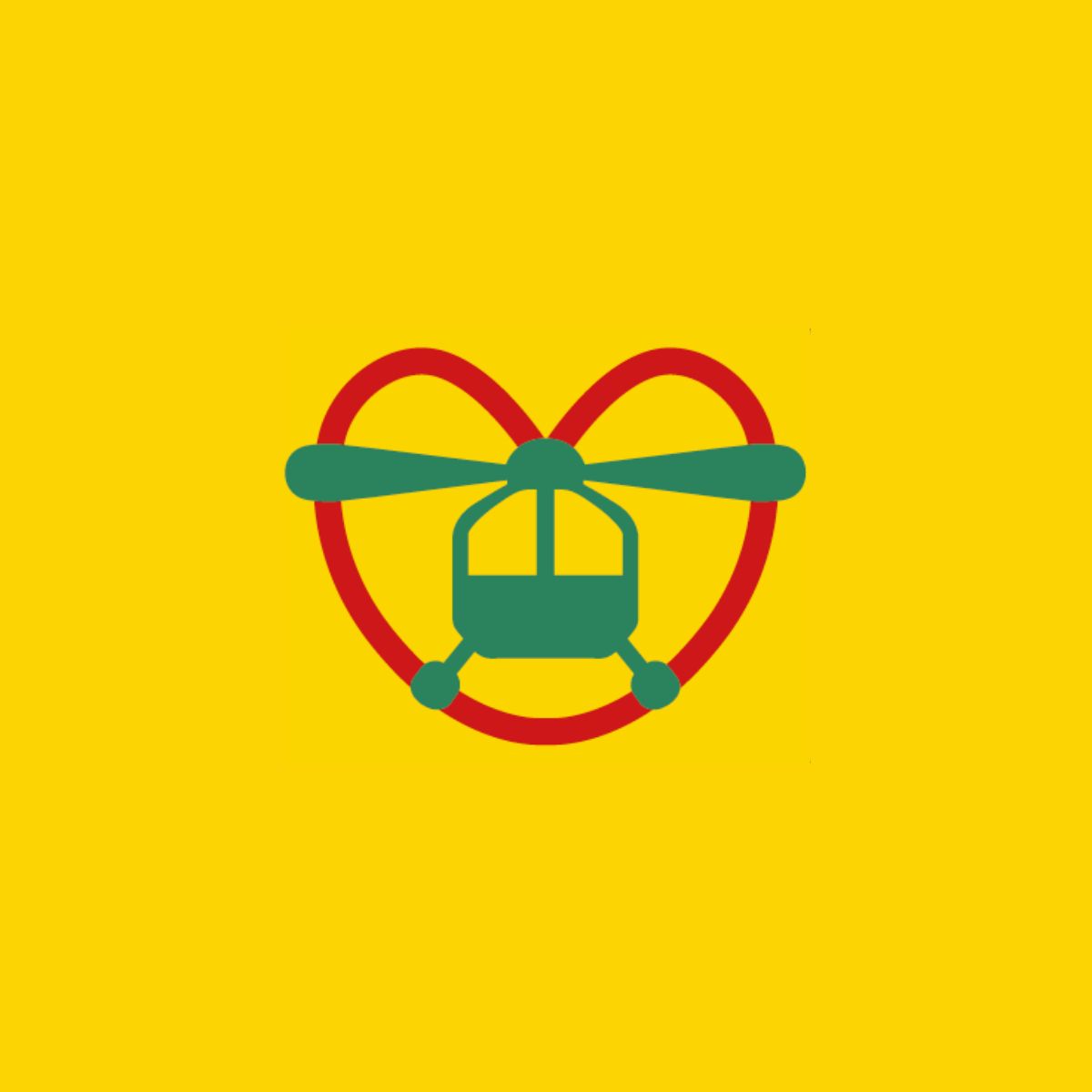 When asked, what would you say to another company considering partnering with us?
"Don't deliberate, choose the charity, your donation will help save lives".
Darren Misiak, Brook & Mayo