Visit or donate items to our charity shops
We'd love to see you at our Mansfield Woodhouse, Mapperley, and Wragby charity shops where we are taking donations.
Our stores in Lincolnshire and Nottinghamshire showcase quality pre-loved clothing, accessories, homewares, electrical goods, soft furnishing, toys and games, books and furniture.
OUR SHOPS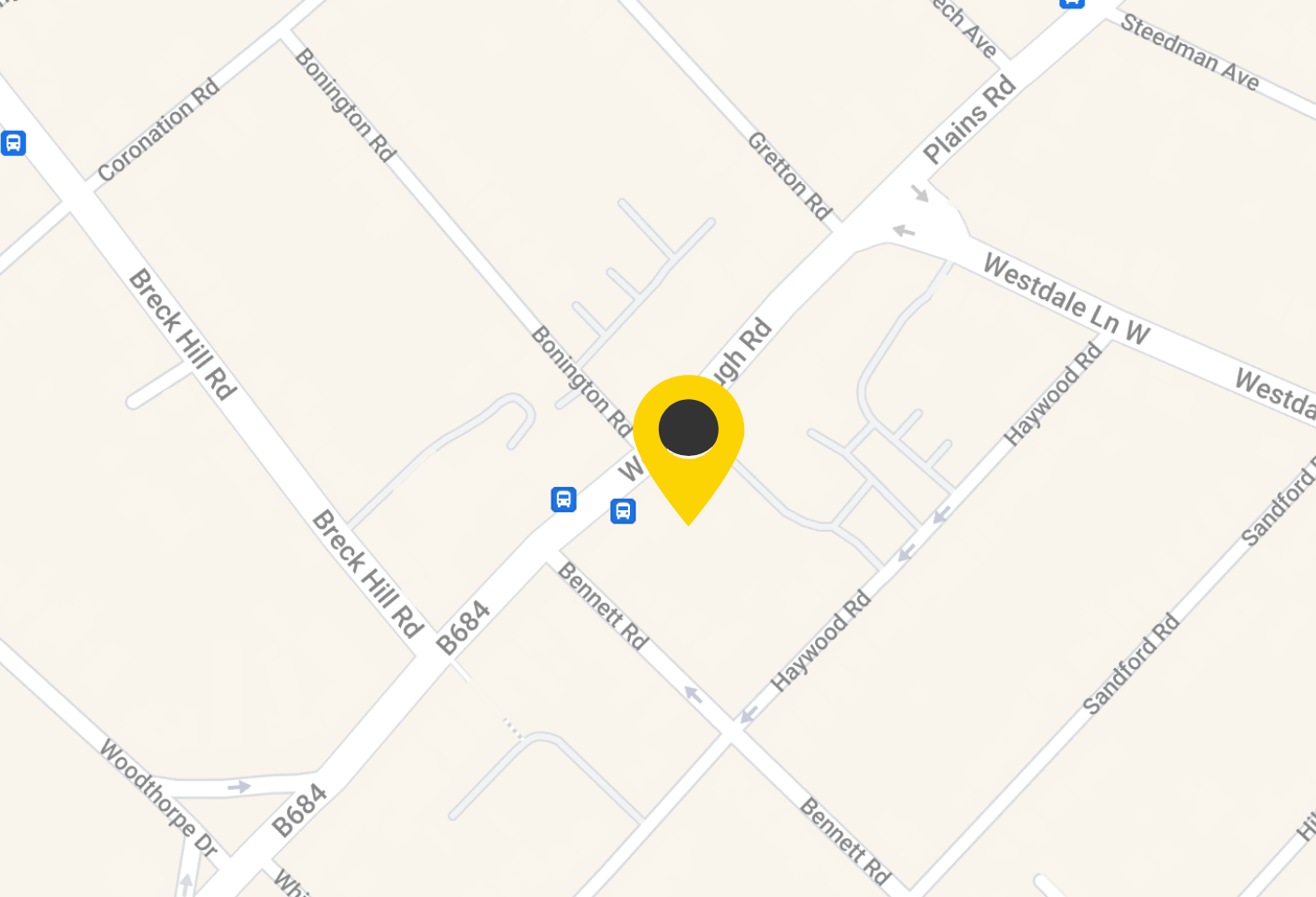 Wragby
Times
Mon – Fri
OPEN 9:00am – 4:30pm
Saturday
OPEN 9:30am – 3:30pm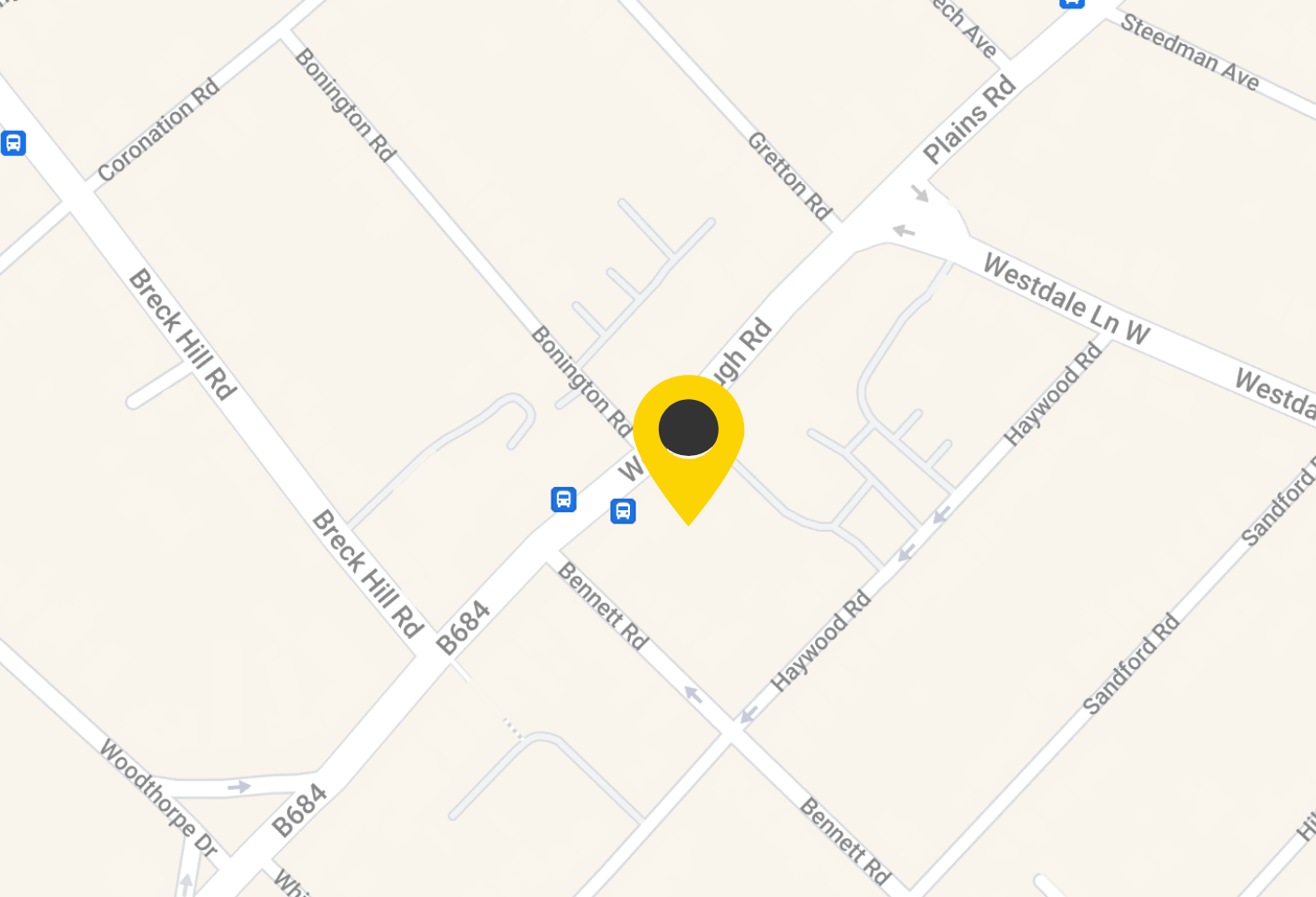 Mansfield Woodhouse
Times
Mon – Fri
OPEN 9:00am – 5:00pm
Saturday
OPEN 9:00am – 5:00pm
Sunday
OPEN 10:00am – 4:00pm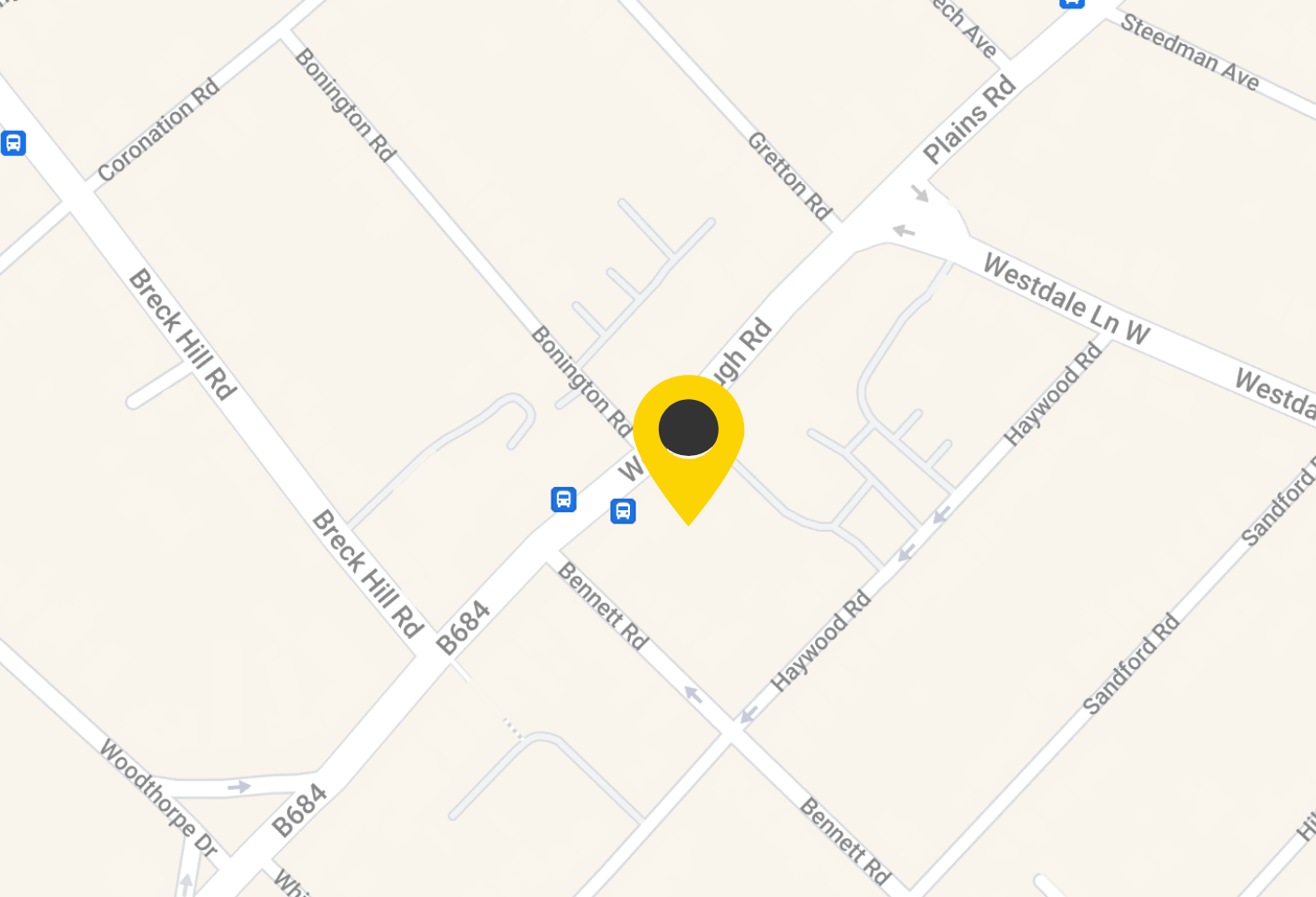 Mapperley
Times
Mon – Fri
OPEN 9:00am – 5:00pm
Saturday
OPEN 9:00am – 5:00pm
What can you donate
Regular donations of good quality pre-loved items are essential to ensure we continue to have well-stocked stores.
Furniture
Clothing & accessories
Books
CD, DVDs & records
Children's toys
Handbags and shoes
Bedding, curtains, soft furnishings
Homeware, glassware, and unwanted gifts
SORRY WE CANNOT ACCEPT:
Duvets or pillows
VHS tapes
Sofas without safety certificates attached
Items in poor condition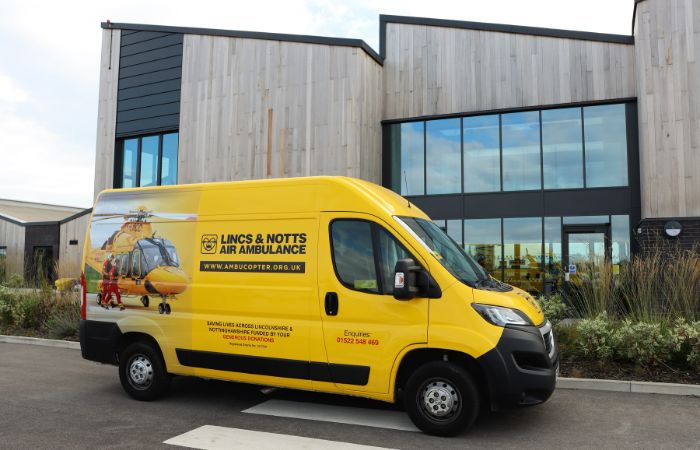 Want to donate furniture or large items?
You don't need to worry about how you are going to get furniture to us, we can arrange to collect it straight from your home at a time to suit you. We also accept furniture that can be painted or upcycled.
Contact our Mansfield Woodhouse store,
call 01623 423049 or use the enquiry form below.
Send a collection enquiry
Send a Collection Enquiry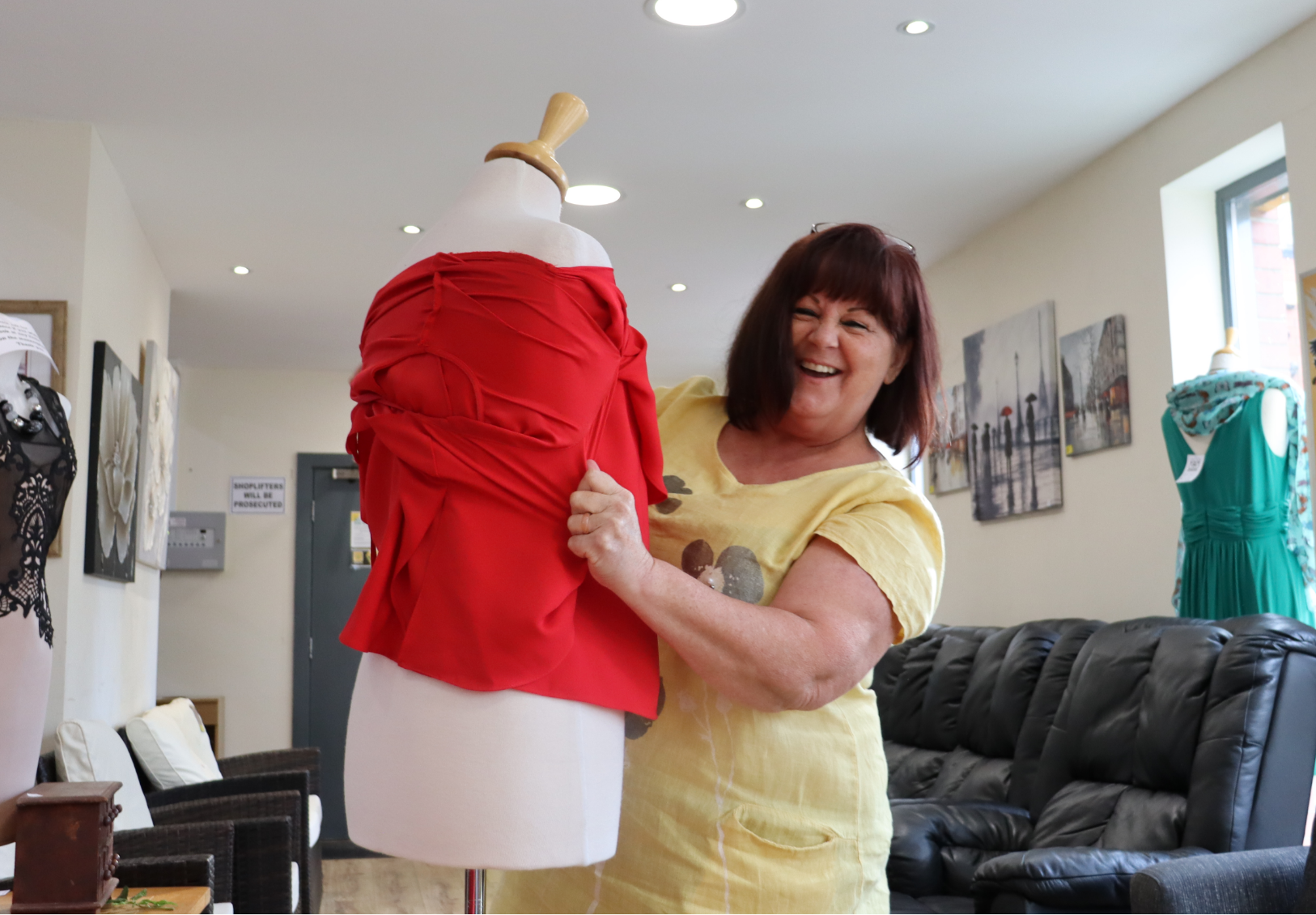 Interested in volunteering in our shops?
Volunteering can be an extremely rewarding experience. There are many opportunities within our charity shops both on the shop floor and behind the scenes. You can give as much or as little time as you want, and you don't need any experience as full training will be given, but if you do, great! We look forward to having you on board!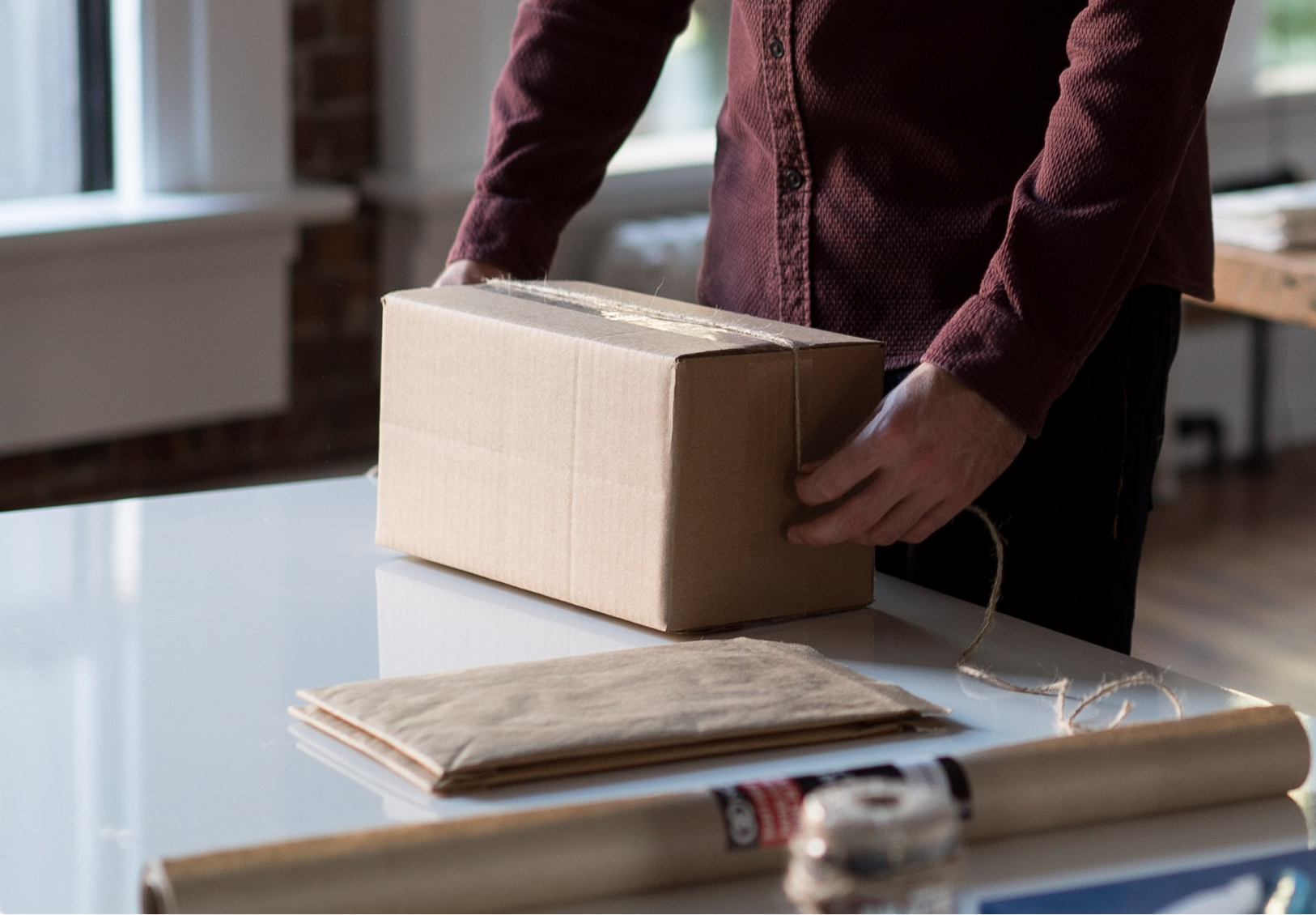 Did you know you can post your pre-loved items?
If you are unable to visit a store, you can post your gently used items to us for free at your local Collect+ drop off point.