BEACHSIDE.
ROADSIDE.
COUNTRYSIDE.

WHEREVER YOU
NEED US,
WE'RE BY YOUR
SIDE THIS SUMMER.
THIS SUMMER WE'LL BE THERE
Across 3,500 square miles of Lincolnshire and Nottinghamshire, our pilots, doctors and HEMS paramedics will be there for seriously ill and injured patients this summer.
We're never in more demand than during the warm summer months – whether it's attending people who have been pulled from the sea, or those who've suffered an accident on our motorways or country lanes. Thanks to the incredible support from the communities we serve, we can reach any point across the two counties within 20 minutes, giving patients the very best chance of survival.
Will you be by our side with a gift of £1 a day?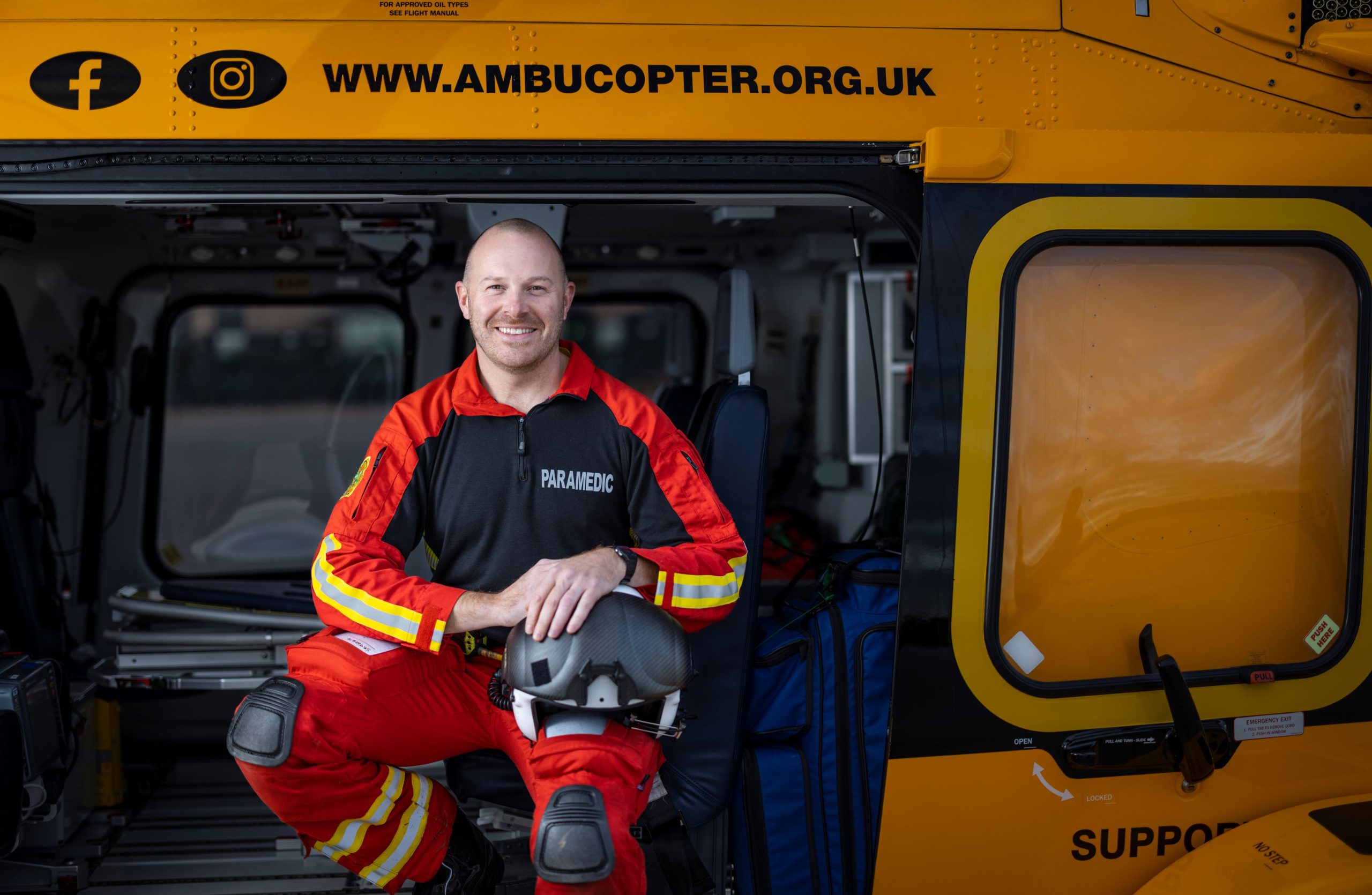 "
I am a paramedic for Lincs & Notts Air Ambulance, delivering emergency medicine to those who need it. We simply couldn't do our emergency work across Lincs & Notts without the support of people like you. Thank you.
"
Mick Goodwin, HEMS Paramedic and motorcyclist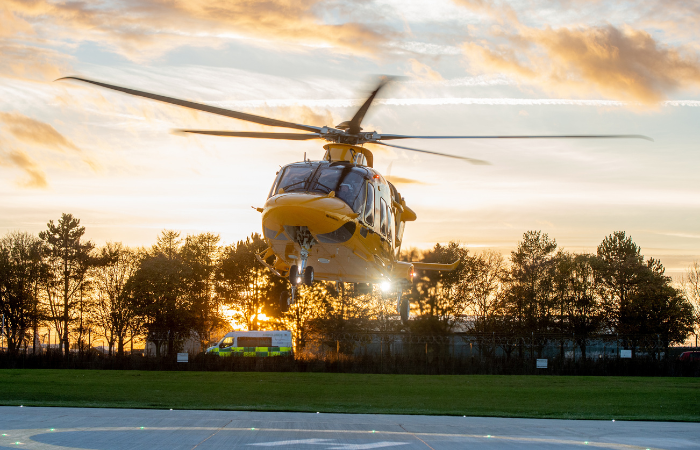 EVERY MISSION STARTS WITH SUPPORTERS LIKE YOU
Your gift to our 100 Days of Summer Appeal can help ensure we carry the most advanced treatments and equipment, from blood and plasma, to anaesthetics, painkillers and defibrillators. But we also need help to fund maintenance and fuel for our air ambulances and critical care cars, as well as the specialist gear our crew need to stay safe.