Our missions

save lives

Since 1994 we have flown over 28,000 potentially life-saving missions providing pre-hospital emergency care across Lincolnshire and Nottinghamshire.
On average we are called to four missions every day. Click on the pins to take a closer look at some of the incidents we have been dispatched to.
The helicopter's maximum speed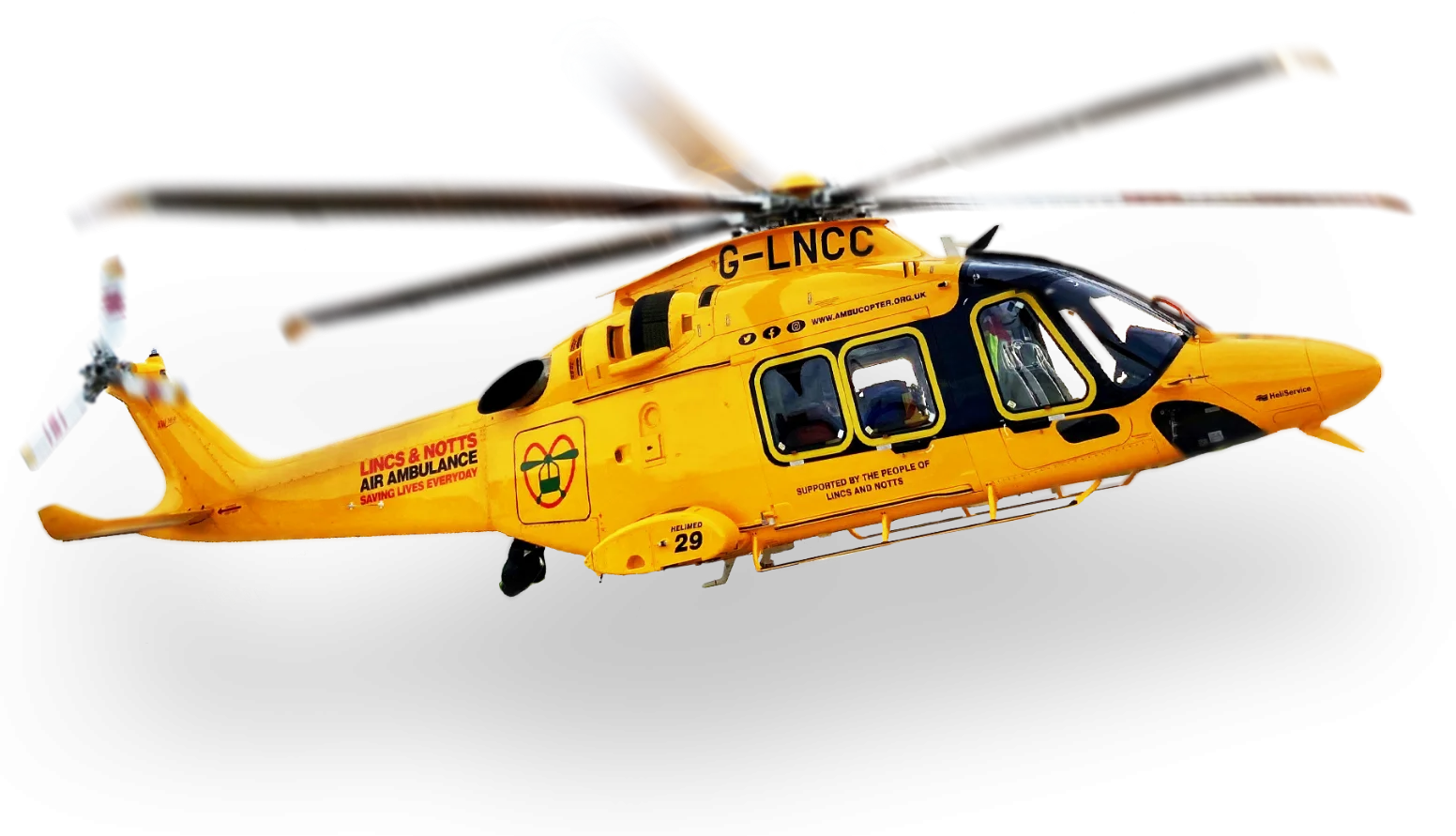 Square miles covered across Lincs & Notts
Time it takes to reach anywhere in Lincs & Notts
About our helicopter
The Leonardo Helicopter AW169 is one of the most modern helicopters flying today and is one of the most powerful in its class. It offers access to the patient from each member of the critical care team allowing them to perform life-saving interventions on board.  
The aircraft has retractable 'Bear-Paws' fitted to the wheels so it doesn't sink when landing in soft fields or the sandy beaches of Lincolnshire.  
On the tail is a 22 million candle power searchlight we use when landing on scene in the dark. 
It can start one engine without the rotors turning in order to provide heating or cool air, lighting and power to the medical team before the aircraft takes off.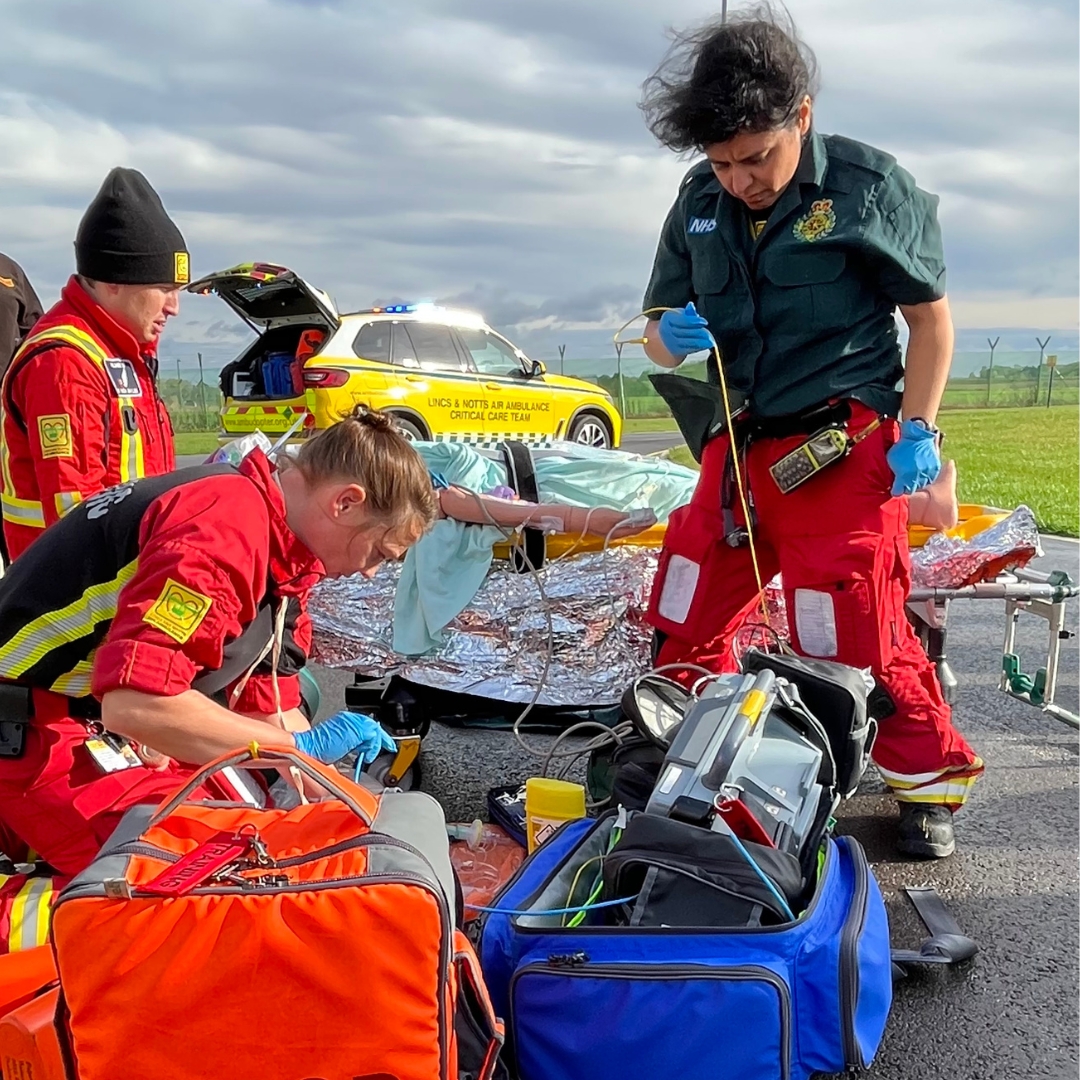 What is HEMS?
HEMS, or Helicopter Emergency Medical Service, is using a helicopter to get our doctor-paramedic team to the patient's side quickly, providing advanced urgent medical care at the scene before transferring to hospital.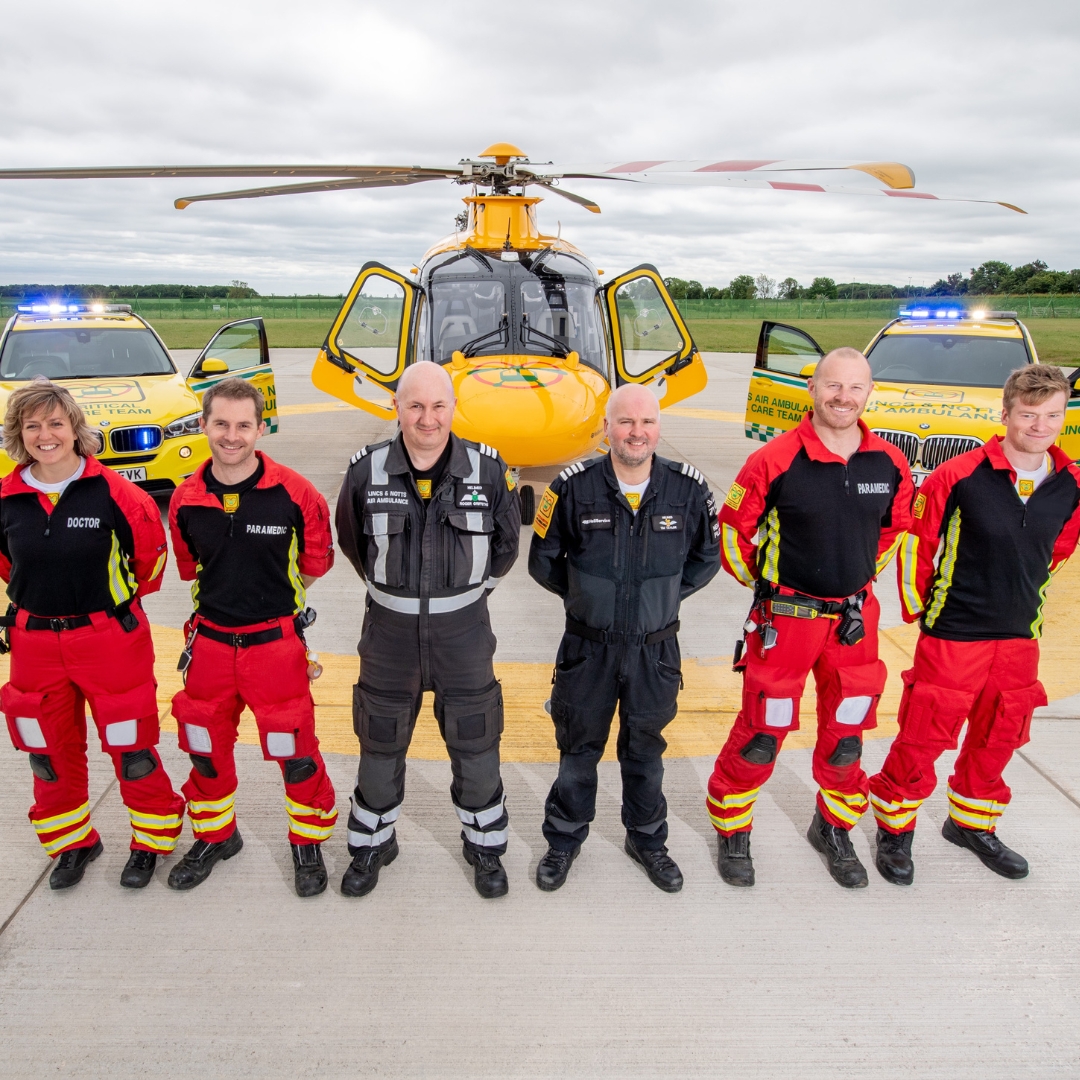 Our Crew
Our pilots fly our doctor-paramedic crew to the most serious of incidents. They carry out life-saving advanced procedures on scene before transferring patients to the hospital. 
Kris' Story
Former football manager Kris Jones says he owes his life to LNAA after he was airlifted from the A1 following a head-on collision with a lorry in which he suffered a traumatic brain injury.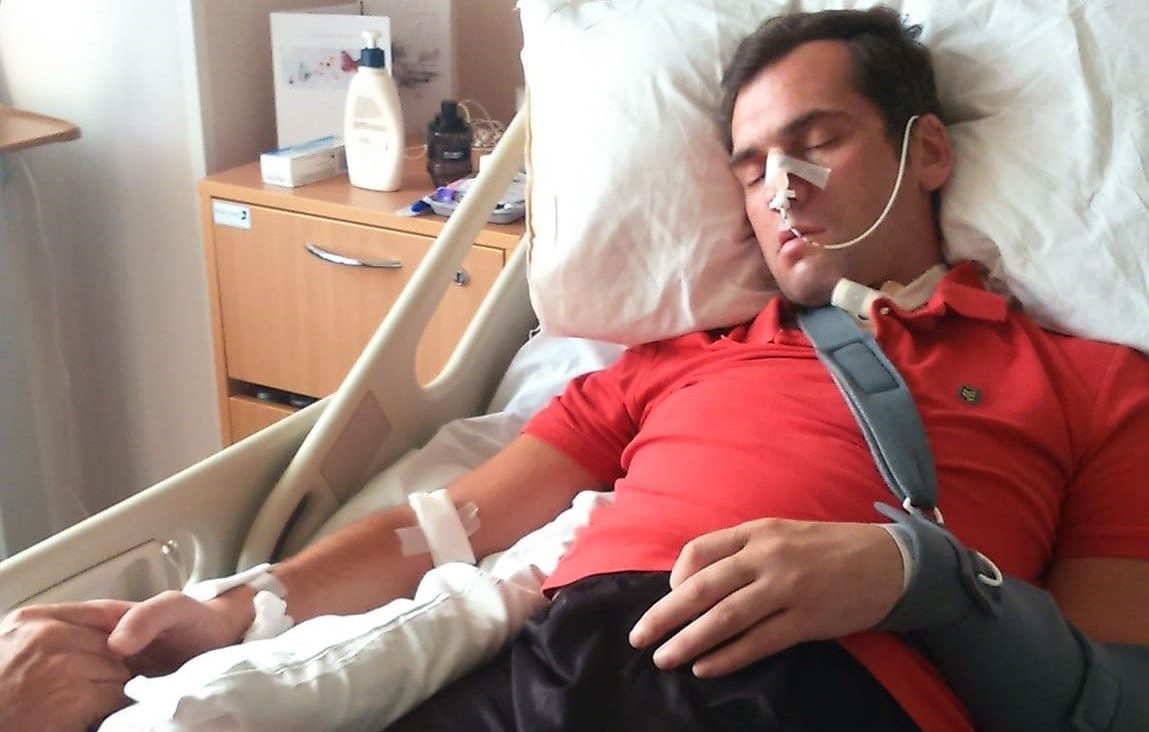 Bradley's Story
What happened to Bradley is something a parent never wants to encounter. Bradley, 8, was competing in an off-road cycle race when his father noticed that he hadn't emerged from a part of the course hidden from his view.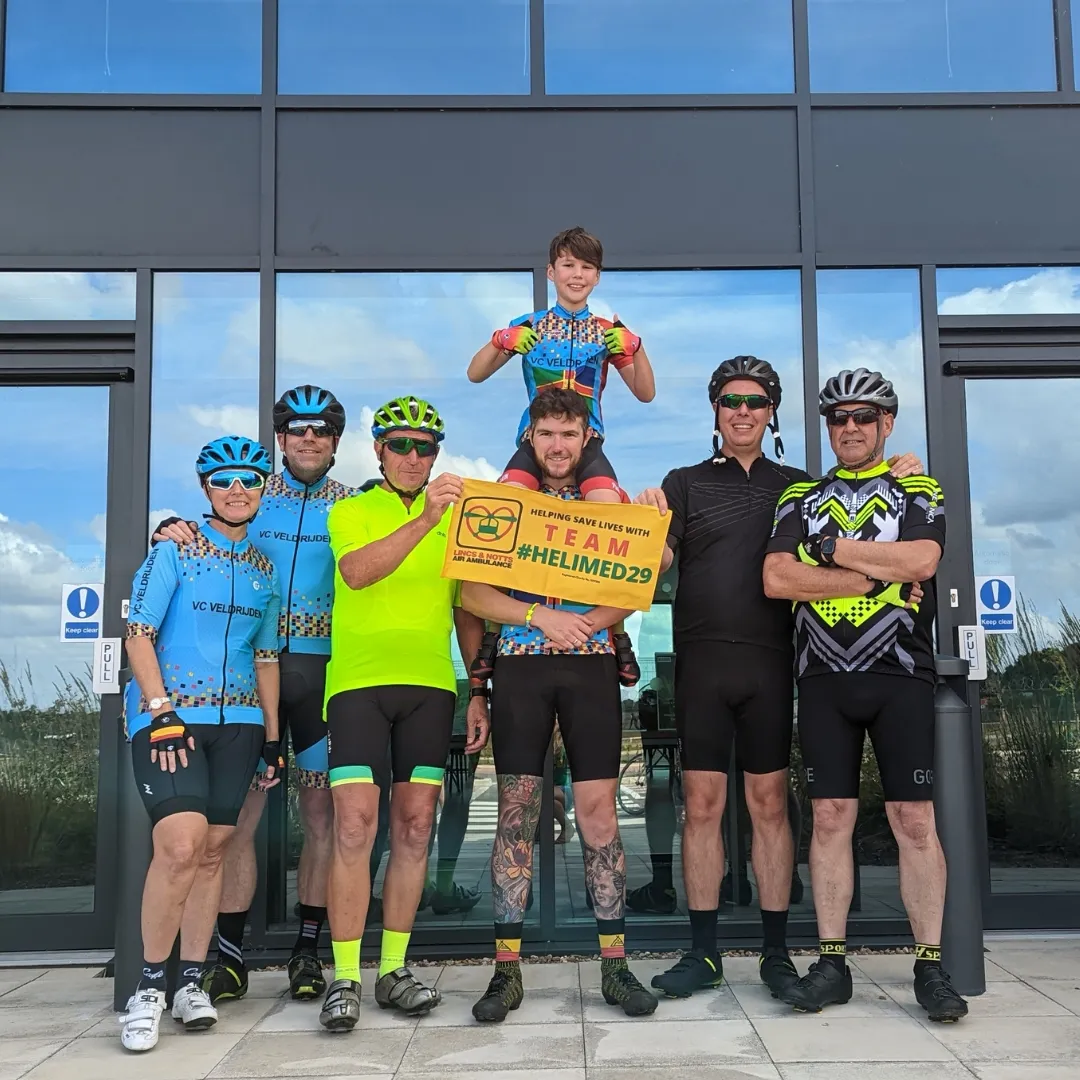 Ella's Story
A tragic motorbike accident eight-years-ago left Robyn Carter with multiple leg injuries.
Despite still having to undergo daily physiotherapy, she competes in gruelling yearly challenges as a way to give thanks to LNAA for saving her life.